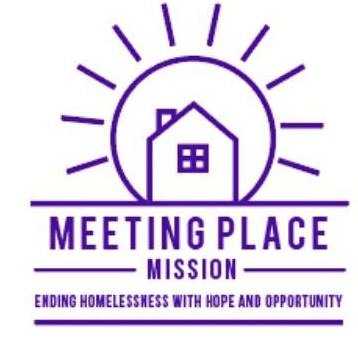 A Local Mission Serving The Homeless:
providing emergency sheltertransitioning homeless individuals and families into permanent housingproviding safe shelterrecoveryand continued case management to ensure successBurke Shelter for Women & Childrenthey are an emergency overnight shelter for homeless women and children.
They provide dinners, baths, and overnight laundry.
As the needs of their community change, they are compelled to help provide emergency shelter for women and children with no place to spend the night.
In order to fully assess the need they opened the shelter.
More than 120 unique individuals stayed in 2012. In 2013 that number increased, and they are finding that a transitional program for women is desperately needed.

---