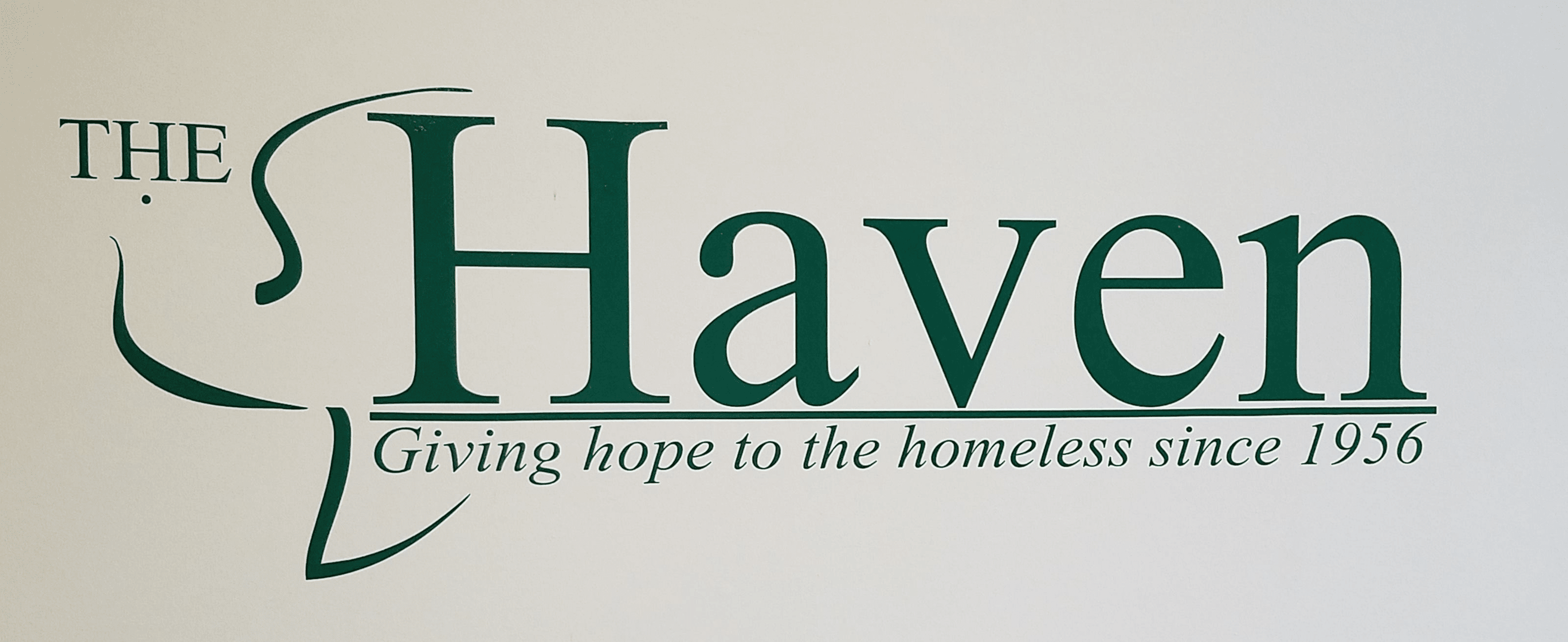 The mission of The Haven Of Rest Ministries Of Battle Creek is to proclaim the Good News of Jesus Christ so that all may experience God's love.
Clothe, feed, and shelter the homeless in the name of Christ.
Disciple individuals to become spiritually, physically, and emotionally functional and able to live optimally within God's Kingdom and the community.
---