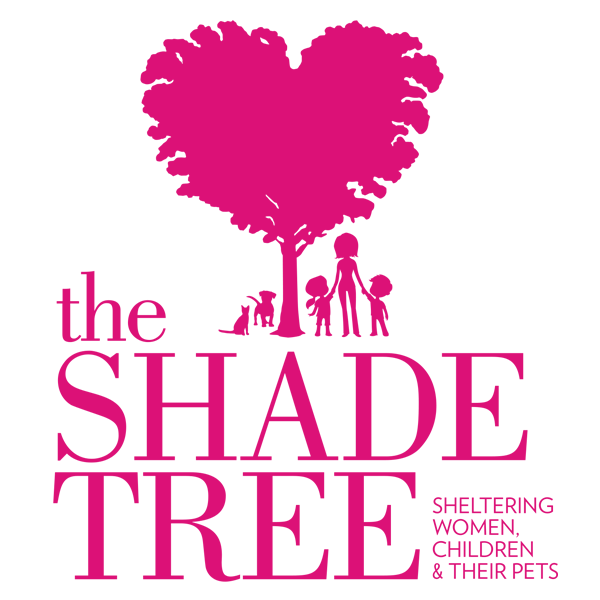 Their Mission:
To provide safe shelter to homeless and abused women and children in crisis and to offer life-changing services promoting stability, dignity, and self-reliance.
The shade tree vision's self-reliance for every woman and child.
At The Shade Tree, they believe:
That no one should ever have to endure a state of homelessness, existing in fear for personal safety and without the means to meet even the most basic of human needs - food and shelter.
That every human being, regardless of social status, has the right to be treated with dignity and respect.
That all homeless children are victims because they lack choice and mobility.
That homelessness is a community problem that impacts everyone.
That everyone can be a part of the solution.
Noah's Animal House Noah's Animal House is a pet sanctuary for shelter residents which allow women to escape abusive situations without leaving behind their pet.
In homes where there is violence, pets are often threatened or injured by the violent partner.
It is not uncommon for an abuser to continue to control the relationship using the family pet.
Noah's is the first full service facility of its kind located on the grounds of the women's shelter in the western region of the United States.
If you are in immediate danger, call 911 now.
The Shade Tree proudly welcomes women veterans and their children who are in need of help.
If you need a safe place, they are open 24 hours.
---