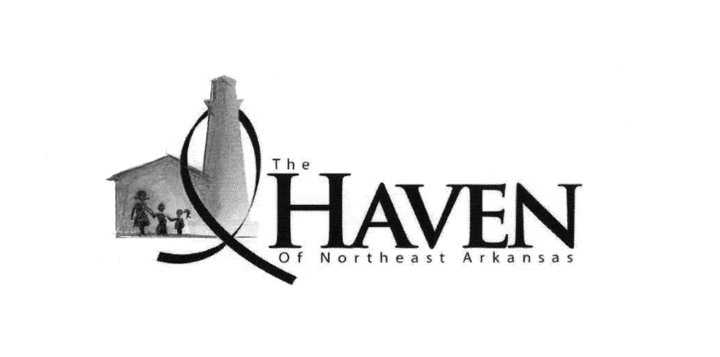 Hotline: 870-532-6669
The Haven is the areas only outreach provider of shelter and assistance to women and their children who are victims of domestic abuse.
The Haven staff includes a team of dedicated individuals who strive to provide the highest quality of care possible.
The Haven goal is not only to provide shelter and protection to these women and their children,
but also to offer a broad range of additional services in order to promote self management and restore independence for abuse free lives.
---