Monday

10:00 AM - 6:00 PM

Tuesday

10:00 AM - 6:00 PM

Wednesday

10:00 AM - 6:00 PM

Thursday

10:00 AM - 6:00 PM

Friday

10:00 AM - 6:00 PM

Saturday

10:00 AM - 12:00 PM

Sunday

closed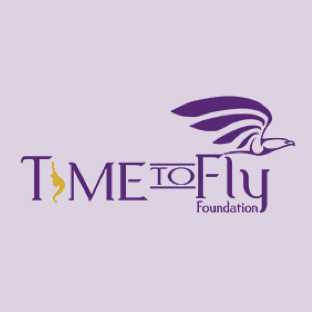 Time To Fly provides training for women and childcare during sessions FREE OF CHARGE, so participants may enjoy learning without concern.

TTF helps formerly abused women regain their God given worth and confidence through the transforming power of Jesus Christ.

Women also discover keys to help break the destructive generational pattern of abuse and to strengthen their family unit.

In a caring, non-judgmental and supportive environment TTF uses a three-tiered approach of: proven faith based instruction, practical application of the instruction and Life Skills Workshops.

The goal is empowering women to ''spread their wings'' with their newfound confidence and victoriously re-enter society!
---
"Help abused women regain their God-given worth, break the generational cycle of abuse and strengthen the family unit with faith-based training. "