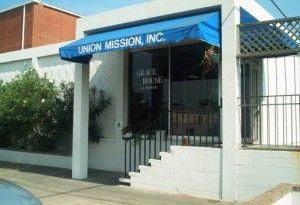 Provides shelter for men women and families.

Emergency Shelter provides immediate temporary housing for those in the most need. The emergency shelter targets homeless men and women with children. Emergency shelter stay is a 90 day program and is designed to offer immediate relief from having citizens live on the street, in their cars, in abandoned houses, underneath bridges or other places not meant for human habitation.

   


Grace House: 31 emergency shelter beds for men


    Magdalene Project: 20 shelter beds for women and children


The Ben and Bettye Barnes Center: 16 unit permanent supportive housing for homeless women with disabilities.
---
"PARTNERING WITH PEOPLE TO END THEIR HOMELESSNESS THROUGH HOUSING AND SUPPORTIVE SERVICES "