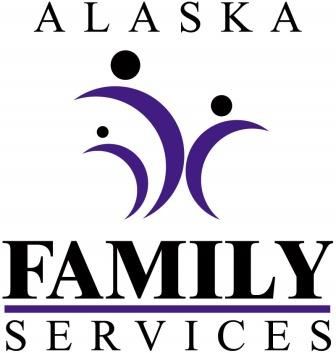 Valley Women's Resource Center, Inc. (VWRC) is a private nonprofit corporation established by a group of women in 1979 to respond to the needs of women, children and families in the Matansuka-Susitna Borough. The agency began with and continues to provide

Family First Treasures Thrift Store
Hours of Operation: Mon. – Sat. 10:00 a.m. – 6:00 p.m.

Their program: Domestic Violence Support is a free program that provides support and education to women who are or have been victims of domestic violence. SAFE KIDZ group is available for those who bring children. Groups are held on Tuesdays from 5:00 – 6:30 p.m. at the AFS Shelter in Palmer, and on Wednesdays from 1 p.m. – 2:30 p.m. at the AFS Behavioral Health Treatment Center in Wasilla.
For more information, call 746-8026.

Domestic Violence and Sexual Assault
The Domestic Violence/Sexual Assault program provides an emergency shelter for women and their children escaping abusive situations. This 32-bed facility is the only nationally accredited shelter of its kind in Alaska. The DVSA program also offers services designed to help women heal and get their lives back on track, as well as outreach and advocacy aimed at preventing violence before it starts.