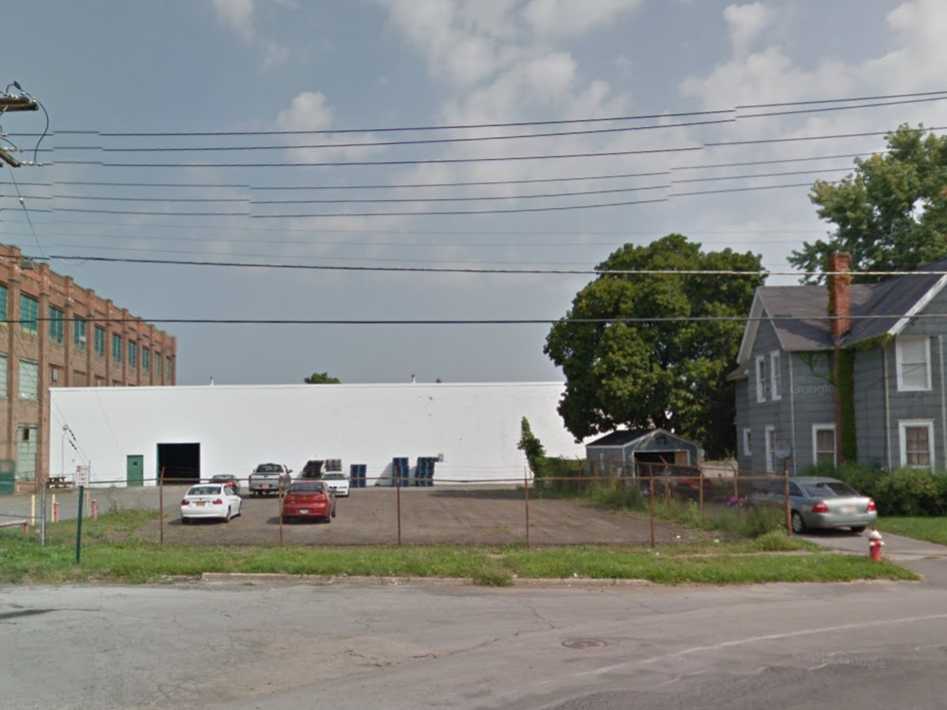 The Victim Resource Center of the Finger Lakes, Inc. (VRC) is a private, non-profit domestic, sexual, stalking, dating violence, and child abuse services agency in Upstate New York.
Provide a 24/7 bilingual (Spanish/English) toll-free hotline at (800) 456-1172.
PLEASE EMAIL VRC132@VERIZON.NET OR VRCSD@VERIZON.NET
Services:
The only Domestic Violence Shelter in the counties of Wayne, Ontario, Seneca, and Yates.
The VRC also accepts all New York State shelter referrals from surrounding counties:
personal, community, criminal justice, medical and legal advocacy
short-term counseling
information and referrals
Trauma-informed care
hotline coverage & referrals for Runaway and Homeless Youth (WC)
NYS Office of Victim Services (formerly CVB) application assistance

school prevention education programs

trainings for area police, DA offices, local magistrates, churches, agencies, EMT's, 911 Operators, etc.

Girls Groups & Safe Dates Programs in area schools (VRC - certified facilitator agency)

Women's Empowerment Group

Anti-Bullying Program including Active Bystander Program

"Financial Freedom" Empowerment Group

P.A.C.T. (Parents And Children Together)

legal referrals for migrant and dairy farmworker victims of domestic and sexual violence in eight counties in Upstate New York

Cultural and Linguistic Competency Training for four counties

bilingual hotline coverage for four counties for migrant and dairy farmworker victims, Hispanic/Latino victims and their children

advocacy and assistance with Family Offense and Custody Petitions

Sexual Assault Children's Programming

comprehensive prevention education and community outreach program

Darkness into Light/Stewards of Children: Facilitating agency for child abuse prevention education

"Stand-up Guy" Men's Group - "Are you a member of the Silent Majority?"

Wayne County Coalition Against Sexual & Domestic Violence

and Anti-trafficking program
---