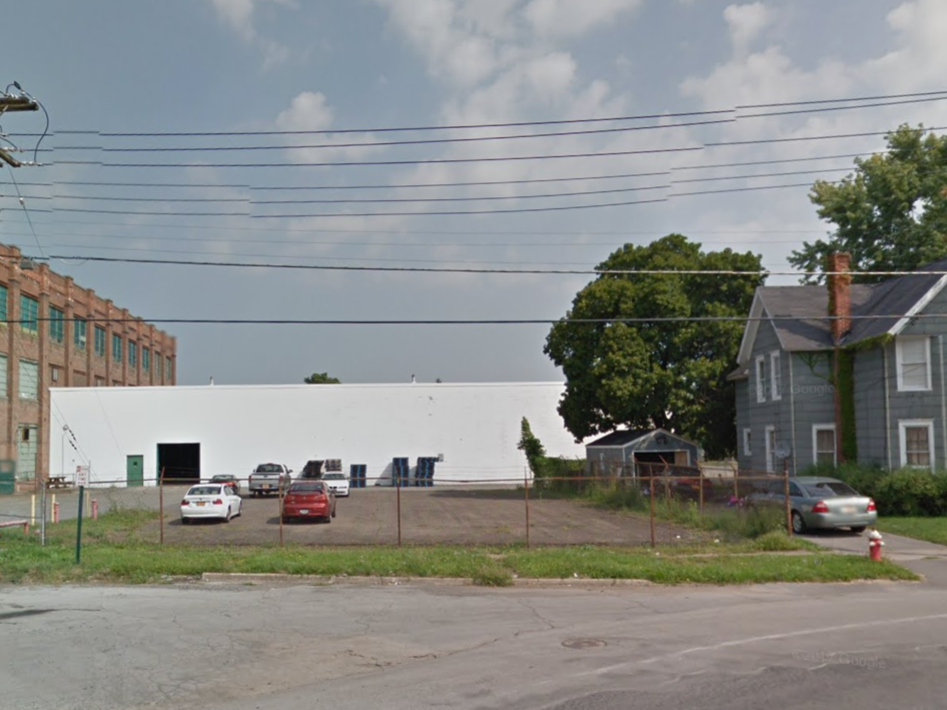 The Victim Resource Center of the Finger Lakes, Inc. (VRC) is a private, non-profit domestic, sexual, stalking, dating violence, and child abuse services agency in Upstate New York.
Provide a 24/7 bilingual (Spanish/English) toll-free hotline at (800) 456-1172.
PLEASE EMAIL VRC132@VERIZON.NET OR VRCSD@VERIZON.NET

Services:

the only Domestic Violence Shelter in the counties of Wayne, Ontario, Seneca, and Yates. The VRC also accepts all New York State shelter referrals from surrounding counties;
personal, community, criminal justice, medical and legal advocacy;
short-term counseling;
information and referrals;
Trauma-informed care;
hotline coverage & referrals for Runaway and Homeless Youth (WC);
NYS Office of Victim Services (formerly CVB) application assistance;
school prevention education programs;
trainings for area police, DA offices, local magistrates, churches, agencies, EMT's, 911 Operators, etc.;
Girls Groups & Safe Dates Programs in area schools (VRC - certified facilitator agency);
Women's Empowerment Group;
Anti-Bullying Program including Active Bystander Program;
"Financial Freedom" Empowerment Group;
P.A.C.T. (Parents And Children Together);
legal referrals for migrant and dairy farmworker victims of domestic and sexual violence in eight counties in Upstate New York;
Cultural and Linguistic Competency Training for four counties;
bilingual hotline coverage for four counties for migrant and dairy farmworker victims, Hispanic/Latino victims and their children;
advocacy and assistance with Family Offense and Custody Petitions;
Sexual Assault Children's Programming;
comprehensive prevention education and community outreach program;
Darkness into Light/Stewards of Children: Facilitating agency for child abuse prevention education;
"Stand-up Guy" Men's Group - "Are you a member of the Silent Majority?";
Wayne County Coalition Against Sexual & Domestic Violence; and
Anti-trafficking program.

---