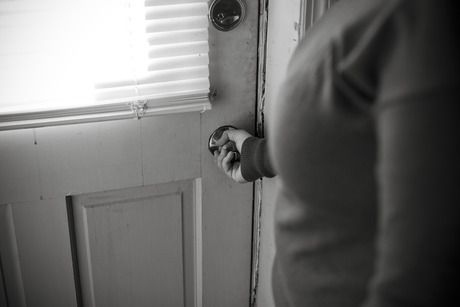 Emergency shelter, confidentially located for your protection. 
30 days of safety with guidance and support to give you time to figure the next steps in your life.
Turning Point wishes to reduce the number of incidence of domestic violence and sexual assault, and its devastating on the victims and their children.
For warren, montgomery, st. Charles, Franklin, and Gasconade Counties and surrounding counties in east central Missouri, call Turning Point at 888-873-7233.

---