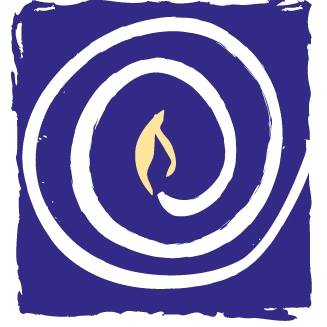 The statewide office and the 14 licensed programs provide advocacy to empower victims of domestic violence and improve responses of systems influencing family safety.
Advocacy within systems that respond to victims of domestic violence includes collaborations, training, policy development and networking to examine and improve responses by systems to improve safety.
Advocacy for individual survivors of domestic violence includes education about options, safety planning and resource/referral services to create safer environments for individual families.
---
"The mission of the West Virginia Coalition Against Domestic Violence is to end personal and institutional violence in the lives of women, children & men."