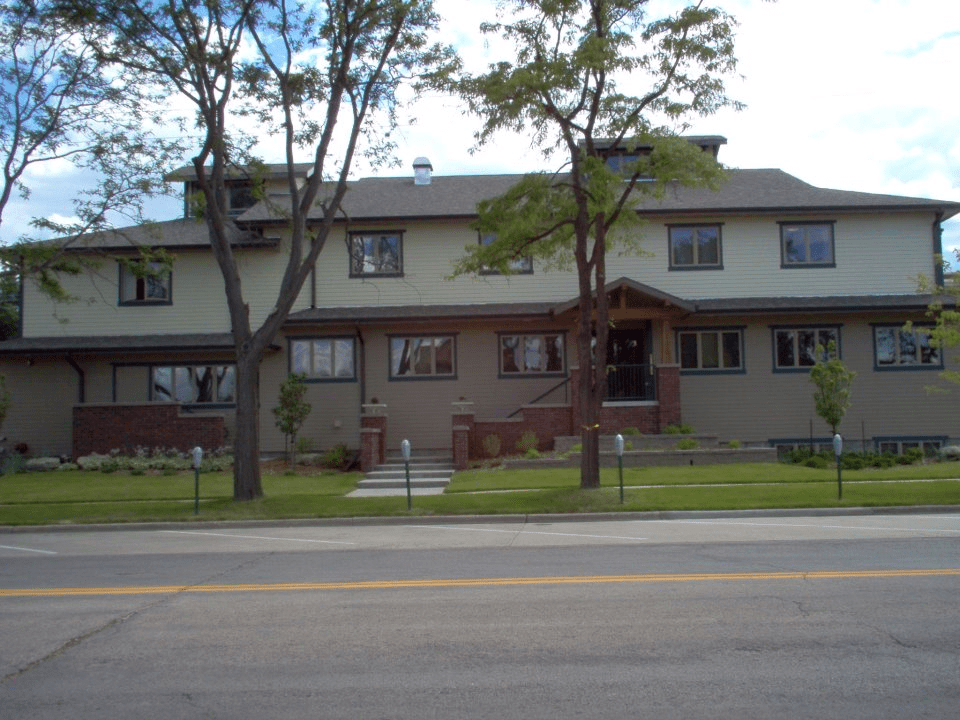 24 Hour Crisis Line:
1-888-716-9284 or 605-341-4808
Wavi Works to create a community free of domestic abuse and sexual assault through advocacy, education and support services.
Services:
New beds, for a child's peaceful night's sleep.
New floors, to support women taking the difficult steps of a new life.
A new kitchen, where women can share a meal knowing they are not alone in their journey.
A new beginning, for the women they serve, and for WAVI continued work toward the day when violence ends.
---