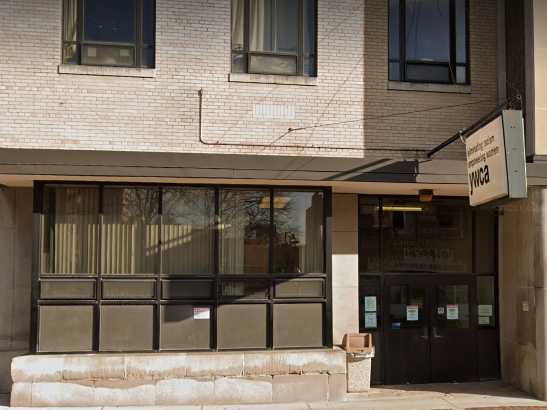 The YWCA Canton is on a mission to eliminate racism, empower women, stand up for social justice, help families and strengthen communities.
The YWCA Emergency Shelter program provides 90 days of housing for the homeless in their area.
With 38 rooms on their third floor and a 5-unit apartment building across the street from their main facility, they are able to house all family components except single males. During their stay at their shelter, each family works with a social worker to help uncover underlying problem areas within the family and to connect them with community resources to address these issues.
---