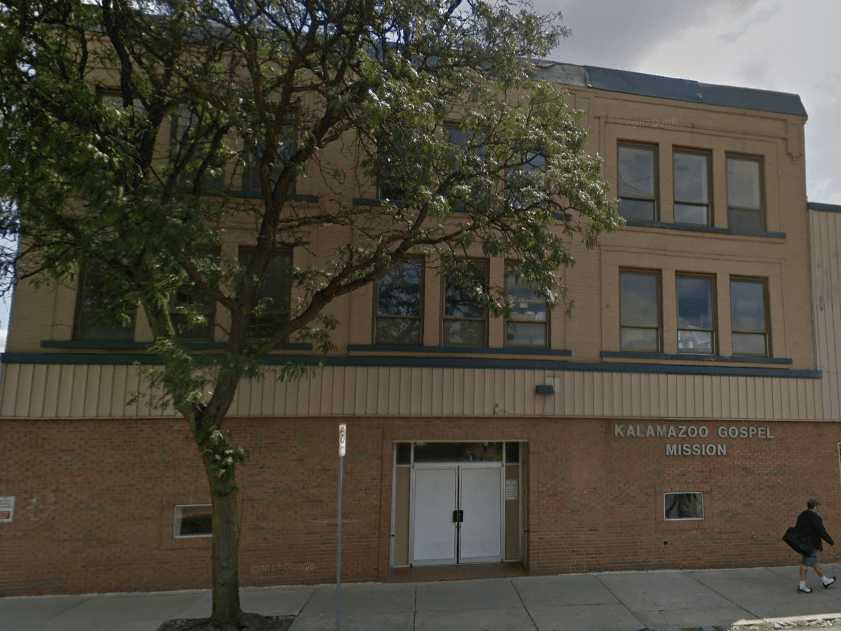 The Good Samaritan program is the first level of their shelter services.
It offers any woman a safe place to sleep for the evening.
In addition to a place to sleep, they offer three meals a day, laundry services, hygiene products and clothing vouchers to the Rescued Treasures store.

Shelter
The second level of their the women's shelter is their general Shelter, which is divided into three parts: Single's Dorm, Women's Dorm and Family Shelter. This program offers more stability and is a short term solution for women, children and families looking for emergency housing.
This program offers the basic needs of Good Samaritan, along with one-on-one staff support, free childcare and job and housing assistance.

---
"Changing Lives Through the Power of Christ "