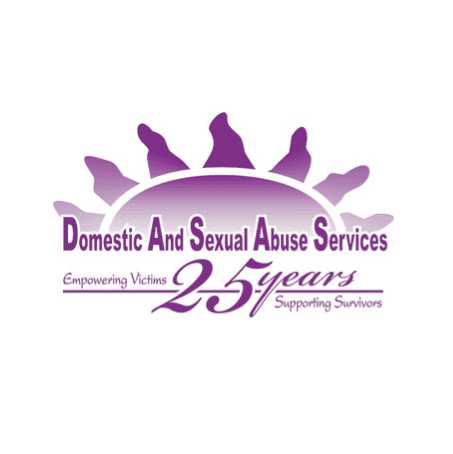 St. Joseph County Domestic And Sexual Abuse Services
provides assistance and services for victims of dometic violence or sexual assault.
Visit the website provided for full details.
If you are in immediate trouble, call the 24 hour hotline: 800-828-2023.
Hillmann House is the shelter for DASAS and offers shelter to domestic violence and sexual assault survivors and their children from St. Joseph, Cass, and Van Buren Counties.
A At Hillmann House you will get the chance to meet and talk with other battered women and share support.
Your children (regardless of gender and 17 years or younger) are welcome to come with you.
There will be one-on-one supportive advocacy and people with whom you can talk.
To come to Hillmann House you do not need to decide to leave your assailant forever.
Hillmann House is a safe place where families learn about options.
---