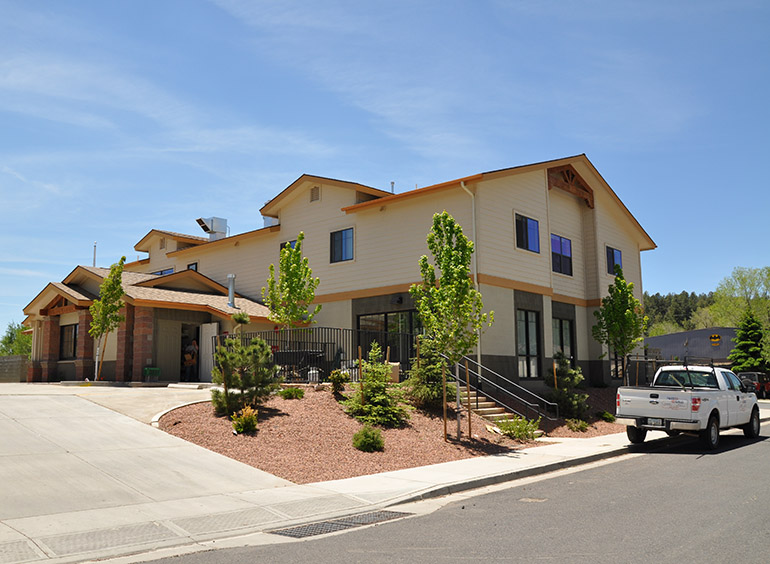 Hope Cottage provides:
shelter
clothing
and meals for women and children
Their facility provides shelter, meals, clothing, accountable goal planning and productivity.
Daily, they have Christ-centered classes, chapel services and case management for spiritual growth.
Life skills, parenting, jobs and computer skills courses.
Counseling, The Genesis Relapse Prevention Course (will soon be available) and group activities are also a part of the restoration components at the Mission and Hope.
They have Christ-centered tools to work through the internal hardships that their residents have encountered.
They also provide educational classes and skills to move out of homelessness completely (Budgeting, Job Training, Jobs for Life, One-step Recovery).
---