Home
»
Arizona Women's Shelters
»
Flagstaff Women's Shelters
Hope Cottage
2211 E Johnson Ave
Flagstaff, AZ - 86004
928-774-3512

Join Website


---
About Hope Cottage
Hope Cottage provides shelter, clothing, and meals for women and children.
Our facility provides shelter, meals, clothing, accountable goal planning and productivity. Daily, we have Christ-centered classes, chapel services and case management for spiritual growth. Life skills, parenting, jobs and computer skills courses.

Counseling, The Genesis Relapse Prevention Course (will soon be available) and group activities are also a part of the restoration components at the Mission and Hope.

We have Christ-centered tools to work through the internal hardships that our residents have encountered. We also provide educational classes and skills to move out of homelessness completely (Budgeting, Job Training, Jobs for Life, One-step Recovery).

Donations To Hope Cottage
We receive many requests from users who would like to donate to the women's shelters listed. Please call the shelter directly at 928-774-3512 and ask how to donate your items. If you would like to volunteer, please call the same number and ask for their current volunteer opportunities.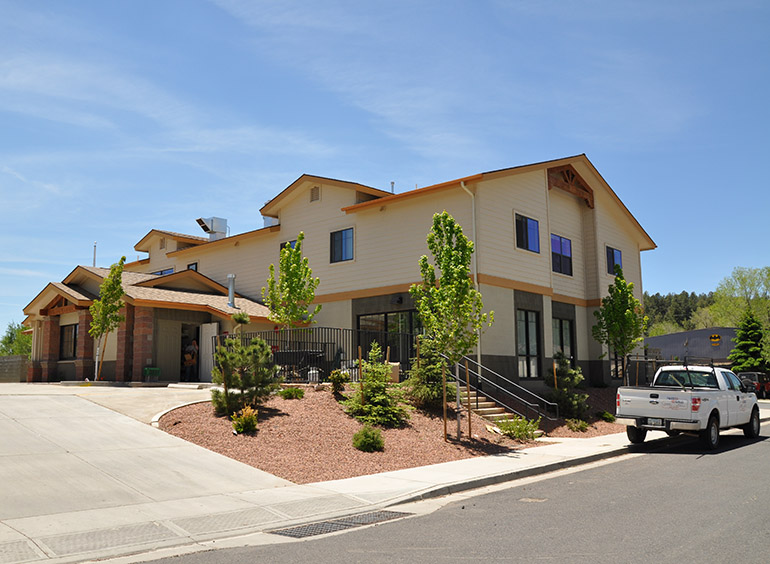 ---
Post Comment
Closest Area Shelters
Helpful Resources
Free Dental Clinics
Free Clinics
Free Treatment Centers
Low Income Housing
Rent Assistance Programs