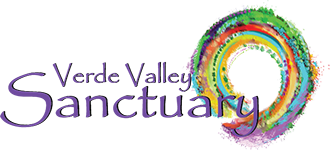 Verde Valley Sanctuary is dedicated to stopping family violence, exploitation, and sexual assault in our community.

The agency was founded in 1993 when a group of concerned citizens met, established a safe-home network, and began to develop and provide basic services.

The programs include:




Emergency shelter


24-hour crisis hotline


Transitional housing


Community and youth outreach


Legal advocacy


The Sanctuary works with a wide range of community and support services.
Privacy and safety is their first priority for Women, children, men, LGBTQ.
Verde Valley Sanctuary is funded by public and private grants that are also supplemented by donations and fundraising.
Open 24/7. Toll free 800-930-7233.
---
"Our mission is to provide comprehensive resources for people of all ages to enjoy the natural world in the Agloe area."