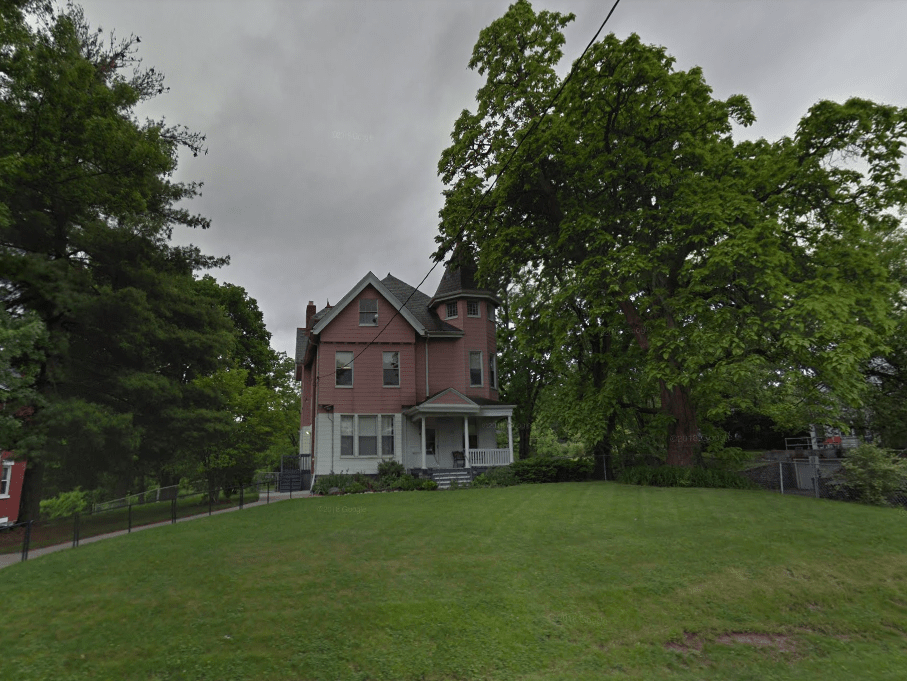 Bethany House Services brings over 20 years of experience in providing housing, education and assistance programs to homeless and low-income women and children.
A founding member of the Greater Cincinnati Coalition for the Homeless, BHS has an outstanding reputation for collaboration in the wider social services community both on a local and statewide level.
Attentive to both direct services and systemic change, BHS is proactive with current social work methods, evaluation tools and advocacy for positive changes to enhance resources available to those they serve.
Through the combined efforts of qualified staff and volunteers, BHS provides emergency shelter, transitional and permanent housing programs, a nurse aide/home health care aide training program, a post-shelter support process, agency wide child-parent programming and job training.
---
"Bethany House Services (BHS) empowers homeless and at-risk families with solutions to achieve housing stability and long-term self-sufficiency. "