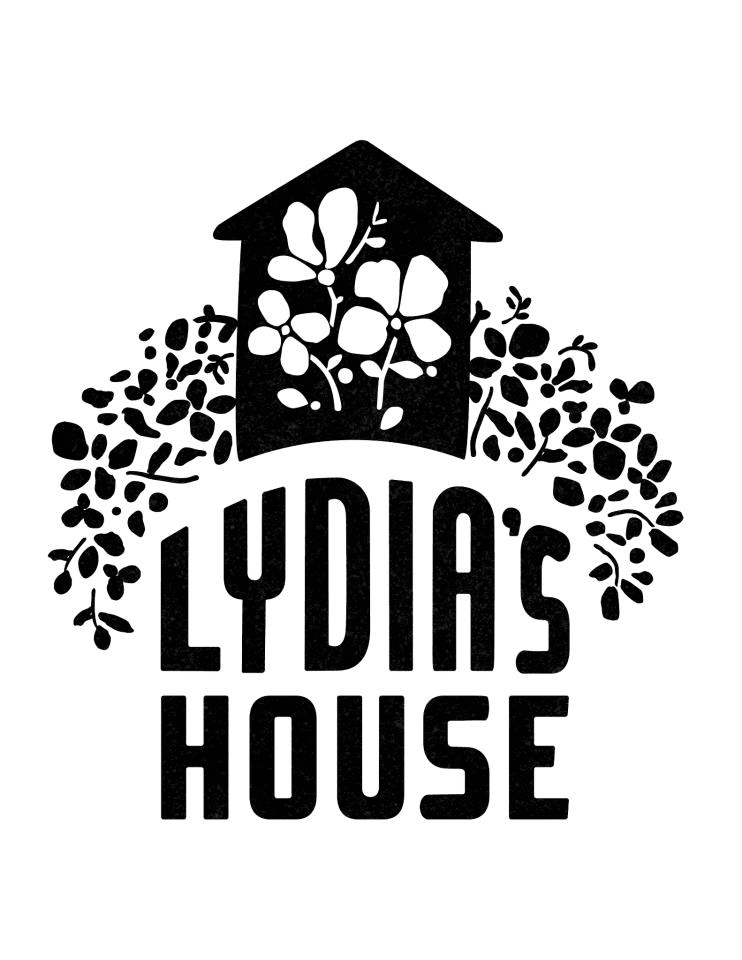 The mission of Lydia's House is to provide a supportive and stable environment for women and children in crisis.
Each guest and her children will be helped to move into long term housing at the end of her stay; however, housing at Lydia's House is as stable as possible in nature.
It is a place of hope and healing as well as a springboard from which guests can seek training, new skills, and work that will provide for their needs.
Women live in community, share life and meals with one another, and are encouraged in their personal spiritual journeys.
Lydia's House provides space for four women (guests) and up to six of their children, along with two live-in volunteers.
Women must be either pregnant or have a child under the age 5.
Guests are typically referred to Lydia's House by a partner agency, which includes but is not limited to Women Helping Women, Grace Place: A Ministry of CAIN, and Greater Cincinnati Behavioral.
Each woman, with her children, is provided a private bedroom and a shared bathroom.
No treatment for substance abuse or other rehabilitative care is provided.
Women who have abused substances in the past six months or who define themselves as in need of rehabilitation from substances are not invited to live at Lydia's House.
Live-in volunteers are committed to live in community and support guests who are preparing to transition into independent housing arrangements. Volunteers do not receive salaries and are not licensed professionals but instead are people who desire to live with and share life with the guests of the house.
Lydia's House draws on the professional and case management services of a number of outside agencies, complementing their pastoral care with the particular resources of local agencies who are skilled at working with women in crisis.
Neighborhood partners are a regular, stable presence in the house, providing additional care of the property as well as a positive presence in the lives of guests.
Current partners include Bellarmine Chapel, members and churches of the Episcopal Diocese of Southern Ohio, and Vineyard Central Church.
Volunteers come in a spirit of mutuality and solidarity, and possess a desire to share their skills and resources.
Guests seek gainful employment when possible.
Half of all wages earned by guests are allocated to a household contribution (in lieu of rent).
Guests are also asked to contribute to chores and cooking and to help in the purchase of groceries if they receive food stamps.
Lydia's House is not a formal or highly structured program.
Guests are asked to live in community and share life with people of all ages, including children.
Their pursuit of goals must be largely self-directed.
As such, if someone is struggling with severe mental or physical illness or is not capable of securing employment or training toward employment within 60 days, she would not be a good fit for life at Lydia's House.
Lydia's house is not a safe house.
While they are able to accommodate or support women who have had trauma in their background, they cannot serve women who are immediately out of domestic violence situations.
Guests seek employment or may start with a short training program that leads to employment.
Lydia's House is a place where someone might complete a GED, learn English, complete a training program such as home health aid, and then work and save toward independent living.
To apply to live with them or refer someone to them, please visit this page for more details.
---
"The mission of Lydia's House is to provide safe, stable and supportive housing for women and children in crisis. "