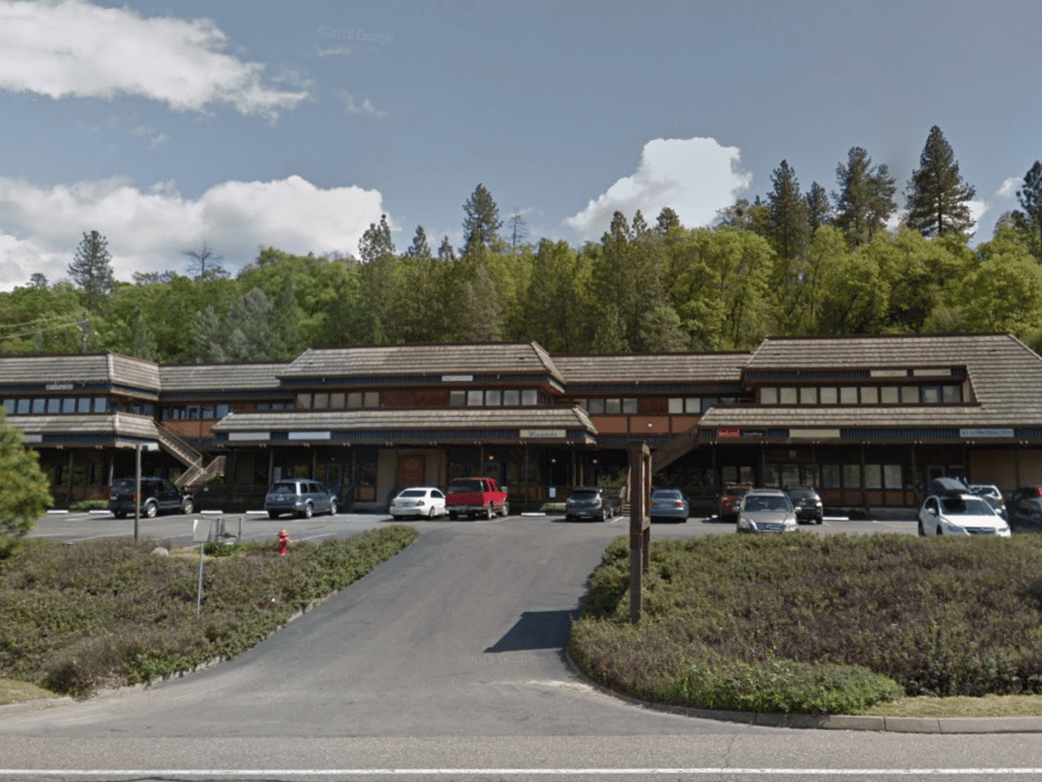 24/7 Crisis Help Line: 530-626-1131 or 916-939-6616
The Center for Violence-Free Relationships' 24-Hour Support and Information Line offers immediate intervention and support by trained peer counselors.
Their Crisis Line is available in English and Spanish.
Call if you need to talk about something you are going through or if you need advice on how to talk to a friend or family member.
Their help line is also available to offer community referrals.
The Center offers one-on-one counseling to survivors of domestic violence and sexual assault and their family and friends.
Their counseling sessions are an hour for appointments and half an hour for walk-ins.
If you wish to begin the counseling process call their 24 hour help line to set up an appointment.
When people think of a shelter, typically they think of a barracks or lots of bunks in a gym!
But their safe house is a beautiful, fully furnished home tucked away in a secluded area with lots of trees and a garden to boot!
The Center's emergency shelter is located in Placerville, California on a 1.98-acre lot in a confidential location.
The shelter is 3,068 square feet with a 13-bed capacity divided into five (5) family units.
The Center has operated a domestic violence shelter since 1985 and has provided over 37,000 nights of shelter to victims and their children.
The shelter itself is in close proximity to the counseling offices, their community partners and the courts.
The emergency shelter residents are homeless victims of domestic violence who have fled a dangerous situation often with their children.
Twenty-four percent are also victims of sexual assault and 60% of shelter residents have minor children with them at the shelter.
---