Catherines House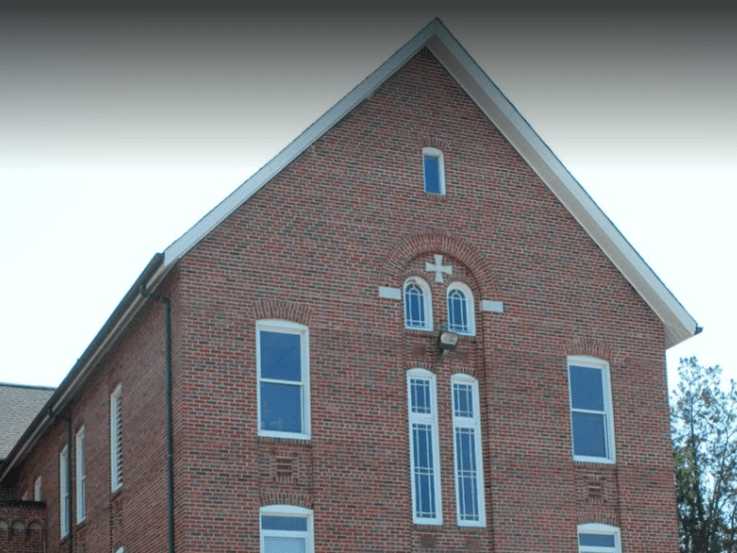 Catherines House is a ministry of the Sisters of Mercy.
Each woman comes with a unique story and her own set of personal challenges that have contributed to her current situation of homelessness.
4 month housing program based on personal situation.
---
Catherines House Community Questionnaire

Are you familiar with Catherines House? Help Womenshelters.org users find out answers.

We publish all Helpful information.


















Find a mistake?
Are you the owner of this listing? Do not leave a regular comment if you want this listing updated quickly. Update the information on this listing by following this link. Edit this listing
Comments
Hello, do you all have any rooms available for me to come and take a nap. I go to work at 10 p.m and get off at 6 p.m . I might need a place to stay for the rest of the week because I dont have any money right now.

I am in need of some where to stay till I get a job

I'm going to be homeless in 10 days. Do you have any place I can stay until I can find somewhere to go.

Hello, is there ANY room for a single woman? I work sporting events on weekends. But due to Covid-19 my employer has asked us to please be patient. I don't know what to do! I need help!

Do you have room for 1 person age 57 years old woman

Am looking for emergency housing while waiting on the ywca which I have been accepted into..am currently working in Charlotte

The guy I was living with forced me to get an abortion and put me out. I'm really weak, anemic and have no where to go. I don't think I'm well to be alone right now. I've never been in this situation before. I need all the prayer and help I can get.

Im looking for a place to stay i can pay rent I do have a sweet playful smart dog too I will be homeless in a week I do have a job ive been there 10 years And want to stay that way But its all in me having somewhere to reside

I have women's clothing and shoes to donate that are in great shape and some new. Do I need to make appt to drop off?

A special friend of mine is now homeless . She is a small woman and sleeping in her car at her storage facility. I feel it is unsafe and I am not sure what to do or where to have her to go. I am a single father or I would have here at my house . Any recommendations that you have would be greatly appreciated. I know she is scared and I am worried for her as well. Thank you so much,

I'm new to the Charlotte area. I moved in with a friend who's now telling me that I have to leave their residence by Friday. I've just secured employment. I absolutely do not want to lose my job. It's the only way I'll be able to secure permanent housing for myself. I really need a place to stay. I'm reaching out for help. Thank you.

Hey I'm in a bad situation with my child's father. I have 1 yr old and I'm pregnant with twins currently not working due to high risk pregnancy and other health issues . Can you help ?

I have been unable find job applied for over 400 still not hired. I'm need of shelter or bed. I'm hoping start over.
Leave a Comment

* Comments will be displayed on WomenShelters.org only, and we do not display personal data of users making comments.