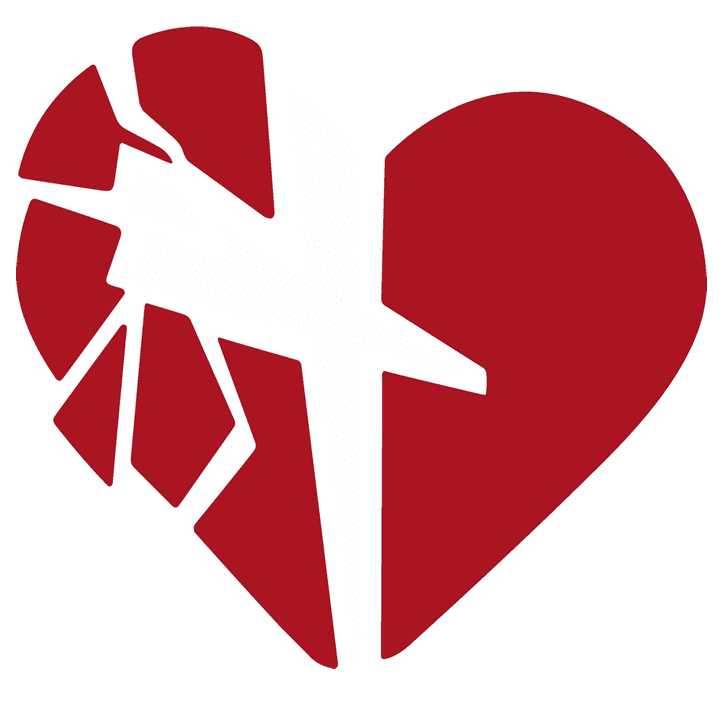 Charlotte Rescue Mission's chemical dependence recovery program is offered free of charge.

During the 90-day program, clients are able to strengthen their physical condition and learn about their addictions.

Charlotte Rescue Mission goal is to address the spiritual, physical, emotional, social and educational issues of addiction with each person and return them as contributing members of society.
---
"Charlotte Rescue Mission is transforming lives in the name of Jesus Christ by serving people impacted by addiction to equip them to thrive in the community. "