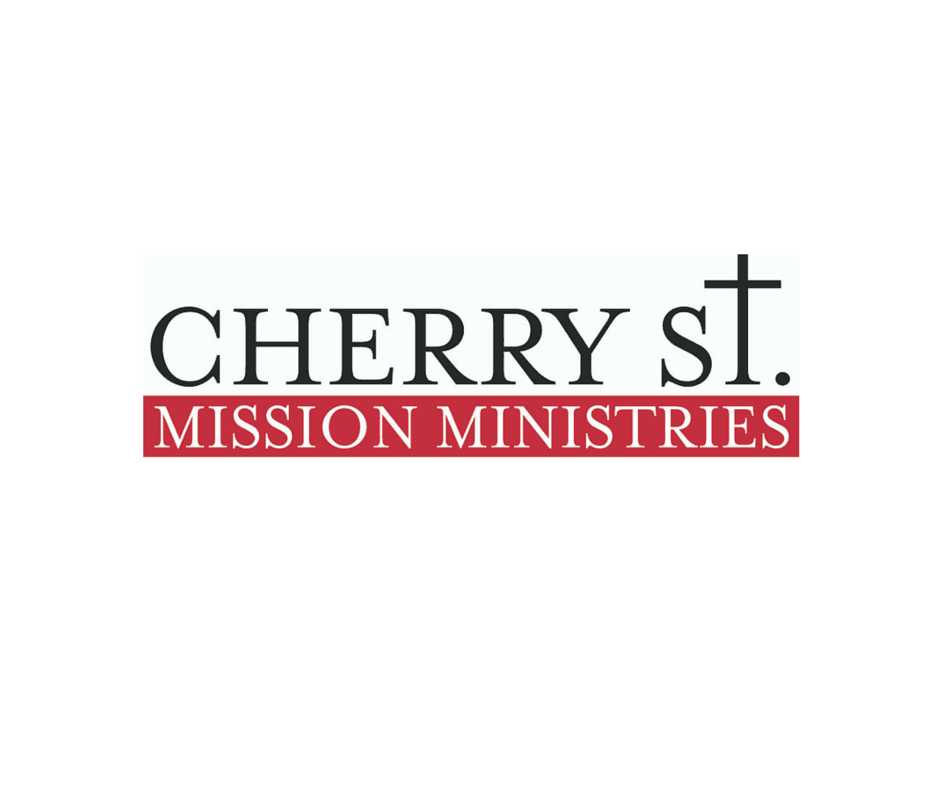 Each night, Cherry Street provides safe, free shelter for nearly 230 men and women who would otherwise sleep on the street or remain in an abusive situation.

For some, its the first night theyve slept safely in a very long time.

Cherry Street is more than food, clothing and shelter.

Their redemptive programming is built around one on one mentor ship.

They care more about who a person is, rather than what a person has become.
---
"TO SERVE ALL WHO COME TO US IN NEED, AND TO PROVIDE PURPOSEFUL DISCIPLESHIP BY: RESCUING THE DOWNTRODDEN, RESTORING HOPE TO THE HOPELESS, AND RELEASING GOD'S GREATNESS TO OUR COMMUNITIES. "