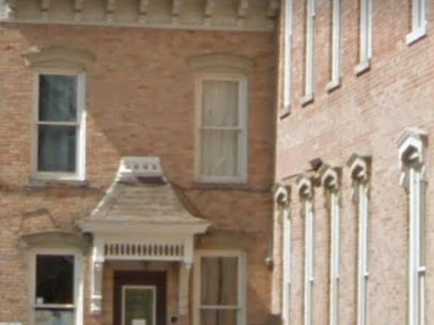 Aurora Project, Inc. is a comprehensive housing and life skills program that empowers homeless women and their children to achieve self sufficiency and independence by providing resources and learning opportunities in a supportive and safe environment.

Programs/Services:



Intensive Case Management


Life Skills


Financial Management


Parent Education


Relapse Prevention


Computer Lab


Employment / Job Skills Training


Linkage to Community Resources


Story Time reading strategies, language development strategies, etc.


For inquiries related to housing through Aurora Project, call 419-244-3200 ext. 105 to request intake information.
If a caller is seeking transitional housing, a phone triage assessment will be completed.
This conversation identifies the callers current situation and needs.
During this inquiry, their program is explained in detail including time commitment and a description of their services.
If found to be mutually appropriate during this question and answer conversation, a face to face meeting will be arranged.
Potential residents must be drug free a minimum of 30 days.
During the intake appointment, details of the potential residents situation will be discussed.
They are given a list of documents required for admission and provided a time frame in which to obtain the appropriate paperwork.
Once this information is received, a final determination is made and an admission date is set.
The admission process to the Aurora Project Inc. takes approximately 2 weeks.
Throughout this process, continued contact is maintained with the applicant.
Who They Serve:
Conditions and Behaviors: Women


Homeless with little or no income


Chronic alcohol and drug abuse history


Survivor of Domestic Violence


Mental health issues


Lack of education


Low self-esteem


Conditions and Behaviors: Children


Significant developmental delays


Lack of socialization skills


Over 50% diagnosed with AD/HD


History of health problems


History of school-related problems


Mental health issues


Lack of education


Low self-esteem


---
"Aurora Project, Inc. is a comprehensive housing and life skills program that empowers homeless women and their children to achieve self sufficiency and independence by providing resources and learning opportunities in a supportive and safe environment. "