Genesis Women's Shelter Dallas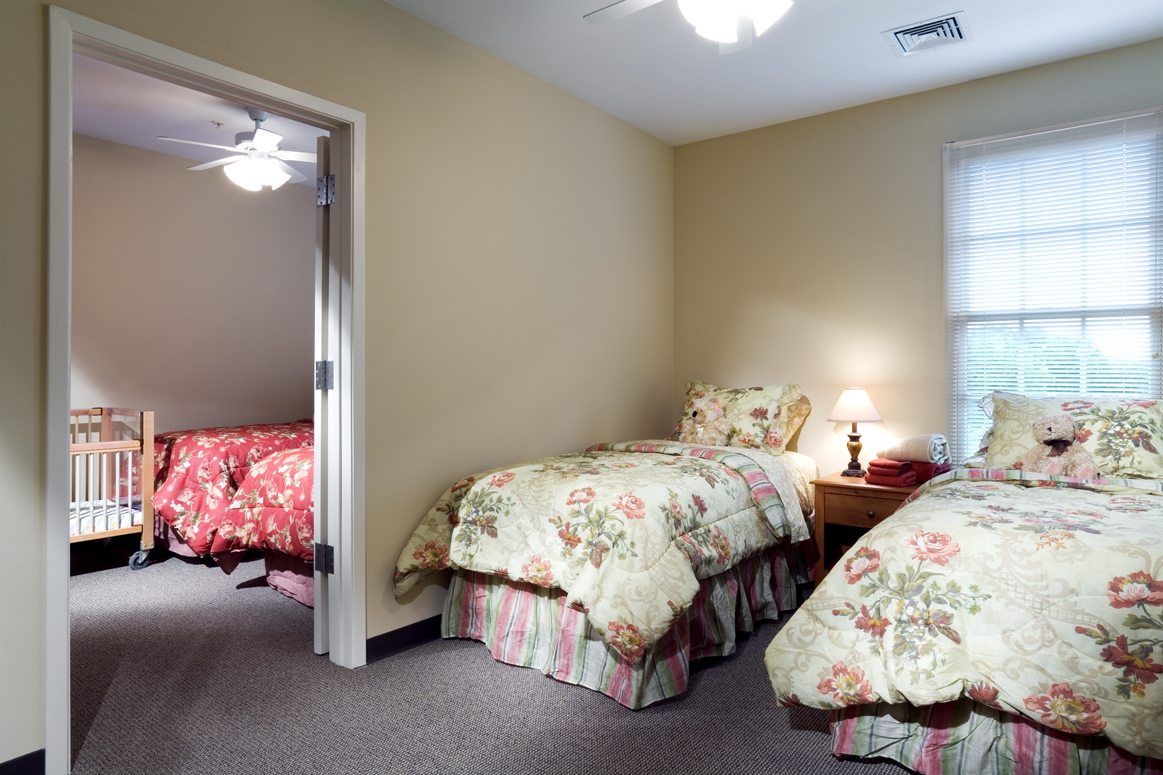 Genesis provides services at no cost to clients and with no strings attached.
They are here for women as long and as often as they need them.

24 hour hotline 214.946.HELP (4357)
Women and their children are welcome to stay at the emergency shelter for up to six weeks.

Each person staying in their Shelter attends weekly individual and group therapy for the duration of their stay.
Additionally, Emergency Shelter children may attend the on-site alternative Simmons School.
During this time, their Counselors and Case Managers guide them through the healing process and assist them in setting up a new life and a brighter future.
---
Genesis Women's Shelter Dallas Mission Statement
"To provide safety, shelter, and support for women and children who have experienced domestic violence, and to raise awareness regarding its cause, prevalence and impact."
Find a mistake?
Are you the owner of this listing? Do not leave a regular comment if you want this listing updated quickly. Update the information on this listing by following this link. Edit this listing
Leave a Comment

* Comments will be displayed on WomenShelters.org only, and we do not display personal data of users making comments.