Monday, Wednesday, Friday from 8AM-2PM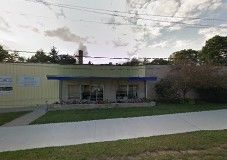 A Day Center for women who are homeless, or at risk of becoming homeless.
Works collaboratively with the Open Arms Overnight Shelter.
Their goal is to provide a safe and welcoming place during the day where the basic needs can be met.
Participants will also be involved in case management, counseling, and group classes.
---