Monday

8:30 AM - 4:30 PM

Tuesday

8:30 AM - 4:30 PM

Wednesday

8:30 AM - 4:30 PM

Thursday

8:30 AM - 4:30 PM

Friday

8:30 AM - 4:30 PM

Saturday

closed

Sunday

closed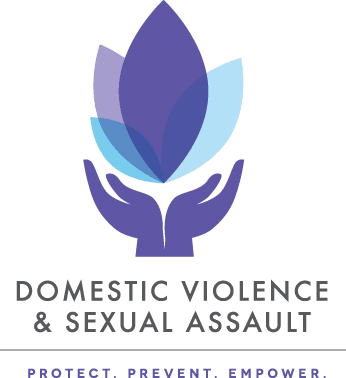 Domestic Violence Program
24-HOUR CRISIS LINES
They can be easily reached 24 hours a day, 7 days a week by calling either of their Crisis Lines.
You will immediately be put into contact with a trained advocate or staff member who is available to listen, answer questions, provide emergency support, and assist in safety planning.
Domestic Violence Crisis Line:
Sexual Assault Crisis Line:
EMERGENCY SHELTER
Sometimes you need a place to seek safe shelter.
If you find yourself fearing for your safety in your home due to domestic or sexual violence, consider staying with them.
They operate one of the largest safe shelters in Tennessee, offering women, men, and their minor children a safe haven from violence.
The Bernard House has 12 motel-like bedrooms and is capable of temporarily housing up to 48 people, providing residents the opportunity to regain their lives apart from violence.
---