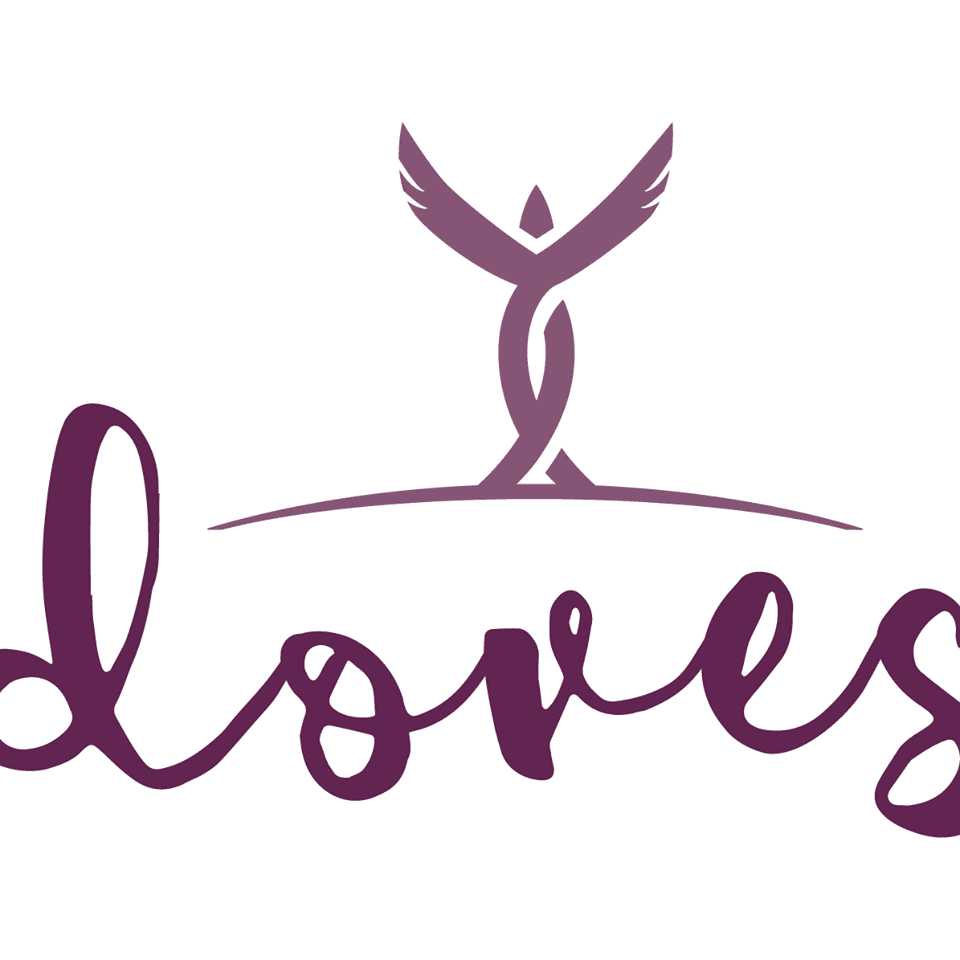 DOVES (Domestic Violence Emergency Services) is much more than a spouse abuse shelter.
Serving:
Bath
Menifee
Montgomery
Morgan
and Rowan County
Their staff is trained to provide support and information in a way that allows victims to take control of their lives.
DOVES commitment to victims of domestic violence in not limited to families staying in shelter.
They also have a variety of outreach services for individuals who need assistance, but not necessarily the shelter.
Services Included:
24-hour professionally staffed hotline Safe
temporary shelter
Hospital Advocacy
Legal Advocacy
Counseling and Support groups
Financial Education groups
Information and referrals Assistance with obtaining housing
---