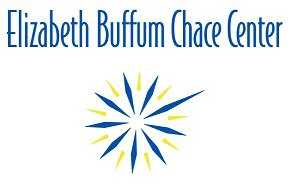 Population EBC Serves: Victims of domestic violence and their children

Safe Shelter
Short-term safe, confidential shelter for women and children in danger.
Residents are provided with all basic needs (meals, linens, toiletries) and take part in a program that includes education about domestic violence, parenting, and financial literacy; specialized children's services; advocacy and referrals.
Transitional services are available after the initial crisis.
---
"Our mission is to end the perpetration and societal tolerance of interpersonal violence, including all forms of domestic and sexual abuse, and until that is achieved, to provide comprehensive services to victims and education in the community. "