Monday

9:00 AM - 5:00 PM

Tuesday

9:00 AM - 5:00 PM

Wednesday

9:00 AM - 5:00 PM

Thursday

9:00 AM - 5:00 PM

Friday

9:00 AM - 5:00 PM

Saturday

closed

Sunday

closed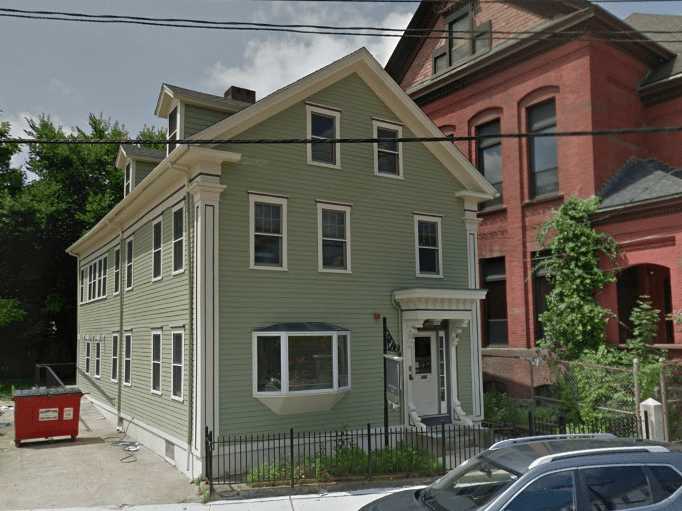 Sojourner House is a domestic violence shelter for women.
Emergency crisis phone number:
Sojourner house inc. is an agency organized to serve battered women, their children, and men.
They embrace respect, compassion, fairness and equality in carrying out their mission.
Their philosophy includes the following:
They believe that everyone has a right to live and work in an environment free from abuse of any sort. In keeping with this conviction, they strive to operate a mutually supportive and non-exploitive workplace.
They believe that domestic violence is rooted in a social attitude that violence is acceptable, a culture that devalues women, and a society structured by exploitation.
In the conviction that individual empowerment and social change go hand-in-hand, they work toward both. By embracing the concept of self-empowerment, they encourage all women to realize their potential to control their own lives.
They value the strengths inherent in diversity of cultures, lifestyles, and ideas.
---