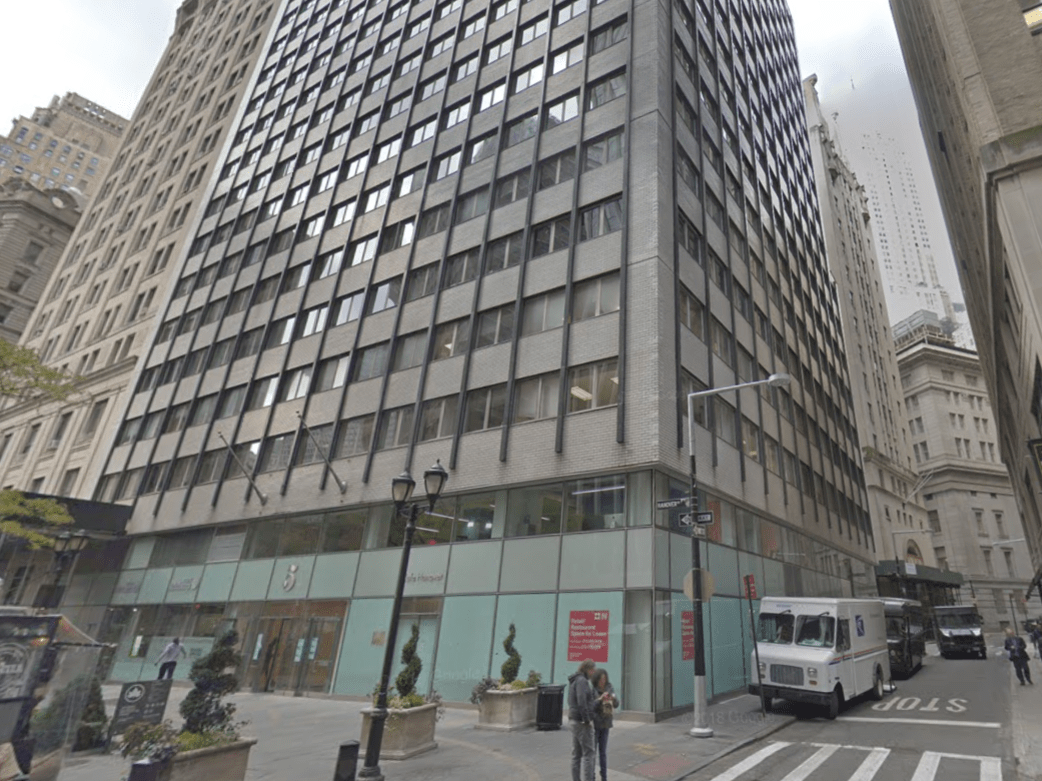 HELP USA is a national housing and homeless services organization that is dedicated to the premise that all people deserve safe, stable housing. 
HELP runs homelessness prevention programs, manages emergency and transitional shelters, and builds and operates affordable permanent rental apartments.
HELP USA believes that creating and maintaining housing stability is the most important step towards a safer, happier, more productive life.
---