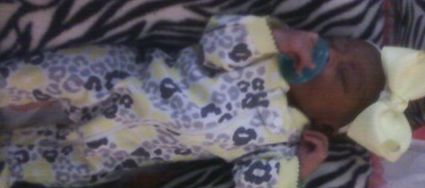 Young women who find themselves in the challenging situation of being pregnant with seemingly no life options, can find refuge, hope, and life possibilities.
Hannah's Promise Pregnancy Life Center provides residential housing to women age 18 and older who are pregnant and homeless.
A staff member is present 24/7 to assist residents with services.
Services include parent education, life skills, education and employment opportunities, and mental health services/medical services through agencies in their community.
Women participating in services gain improved life opportunities benefiting themselves, their children, and extended family members.
---