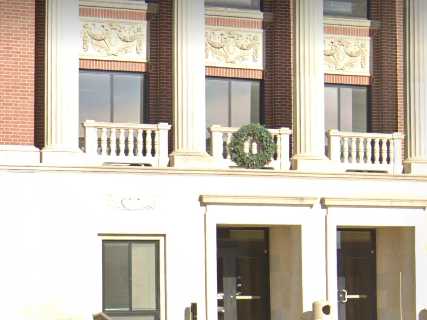 Crisis Hotline:
They offer a safe and secure home for you and your children while you begin to rebuild a life free from violence and abuse.
Crisis intervention advocacy
Available 24 hours a day
A trained advocate is on-call to assist you in a moment of crisis and transport you to shelter if needed.
Individual Supportive Counseling(Adult or Child)
Your advocate will help you develop a safety plan and help you set and achieve your personal goals.
Victim Support Groups forDomestic
Violence and Sexual Violence
Their groups are offered at varied times and locations to best meet the needs of survivors.
Please call the Crisis Hotline for more information on times and dates for support groups.
---