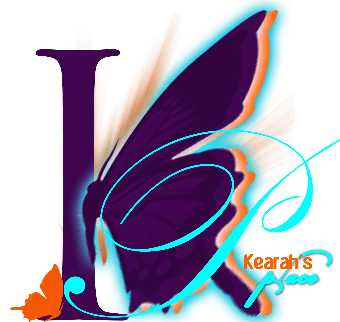 Kearah's Place programs and services help women make permanent life changes.
Since their founding in 2013, Kearah's Place has transformed the lives of homeless and low-income women by providing safe, affordable and supportive community housing and educational resources to empower each woman to become financially independently, regardless of her circumstances.
Kearah's serves women in transition in the community with classes on technology, life skills and job readiness, community referrals, an open computer lab and free clothing boutique.
They offer a strong continuum of programs all designed and operated based on local needs that provide unique services for homeless, low-income and/or ex-offending women.
The emphasis of all services is to support transition for women in North Carolina.
Prerequisites for Transitional Housing Program:
To qualify, the clients are interviewed to assess special needs and are informed about the program's Rules and Regulations.
Once admitted to the Transitional Housing Program clients are provided with a shared furnished room.
Strict safety and confidentiality policies are maintained.
Goals of Transitional Living Program:
To prepare and guide clients towards independent living outside the transitional housing environment.
What they offer:
One on one confidential counseling
Short term and long term goal planning
Empowerment sessions
Medical advocacy
High School Diploma or GED sign-up
Transitional housing for single women
Crisis intervention
Food and or clothing
Referrals to area agencies and resources
Life coaching
Career path counseling
Life skills training
Resume development and employment referrals
---