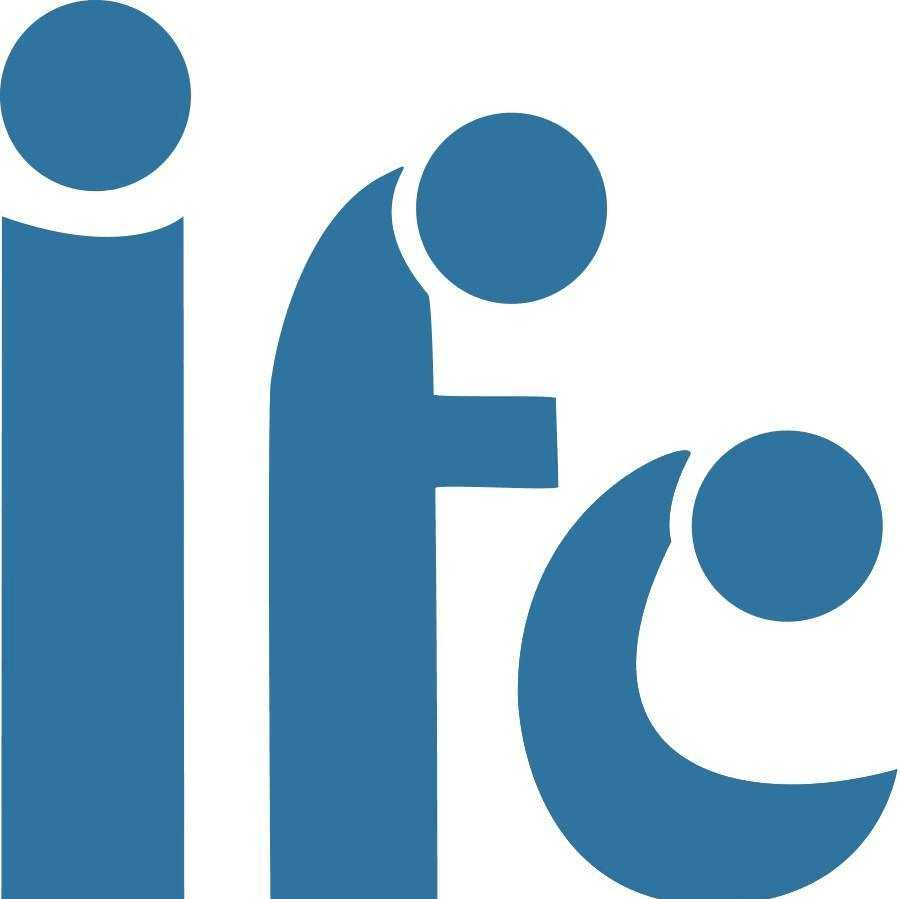 The Inter-Faith Council for Social Service is dedicated to providing for the basic unmet needs of members of their community.
Since 1963 they have operated a variety of service programs, now including a homeless shelter, soup kitchen, emergency food pantry, transitional housing, and various workshops and counseling programs.
They are supported by a consortium of churches, temples, and synagogues, by the University of North Carolina and local businesses, private donors, charitable foundations, and the hard work of over 1,000 local volunteers.
Their mission is to offer help and hope to those in need.
---
"To confront the causes and respond to the effects of poverty in our community. "