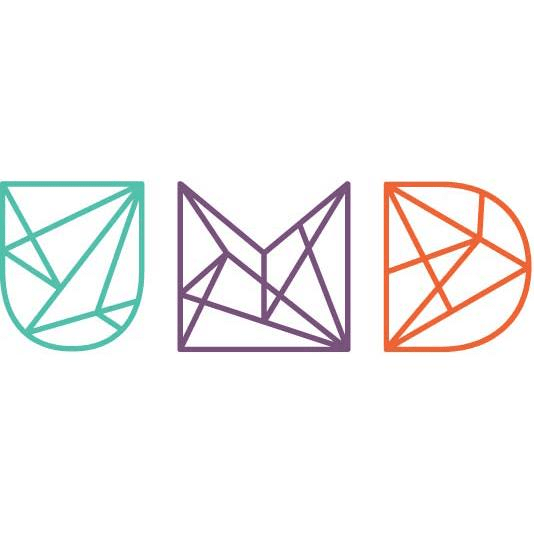 Urban Ministries Of Durham
was founded in 1983 to operate the Urban Ministries Center as a private center for social service activity.
Urban Ministries Of Durham
was reorganized in 2001 when the Community Shelter for HOPE, the St. Philip's Community Kitchen, and the United Methodist Mission Society (a clothing closet and food pantry) merged into Urban Ministries.
Urban Ministries Of Durham
now operates these three programs, providing emergency services and supportive services designed to help people in need become stable members of the community.
They strive to welcome all and to uphold the human dignity of their guests, staff, volunteers, and all who come into contact with them.
---