Monday

8:00 AM - 7:00 PM

Tuesday

8:00 AM - 7:00 PM

Wednesday

8:00 AM - 7:00 PM

Thursday

8:00 AM - 7:00 PM

Friday

8:00 AM - 7:00 PM

Saturday

9:00 AM - 4:00 PM

Sunday

10:00 AM - 4:00 PM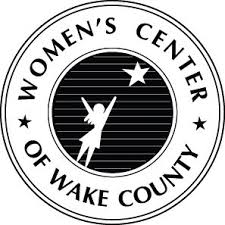 The Women's Center provides the only day shelter for women and families in Wake County.
Day shelter insures that women and children have a safe place to be during the day time hours.
It also insures that they can get in out of the cold and rain or out of the harsh heat during the summer.
Services include food for improved nutrition, access to transportation (bus tickets), personal hygiene products, emergency food and food referrals, clothing, direct financial assistance, mail and message services, access to a phone, and aid in obtaining an identification card (vital to their ability to access other community services) and a criminal record check.
In addition, Basic Needs Services are often the portal of engagement to other support services they provide, such as recovery readiness for substance abusers and engagement for mental health treatment, and/or their housing assistance.
The Women's Center has been an established and welcoming portal of entry for homeless women for over 25 years.
Provide a safe, low barrier, client centered, and trauma sensitive environment where women experiencing homelessness can begin the stabilizing process and transition toward their goal of permanent housing.
---