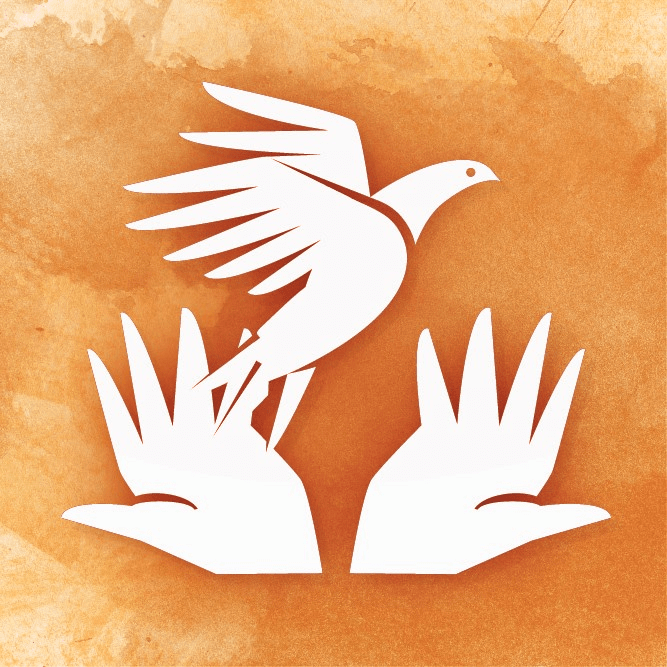 Knox Area Rescue Ministries seeks to rescue the poor and needy of the Knoxville area by providing recovery services in Jesus' Name.
Their programs provide food, shelter, clothing, assist with individual needs and circumstances, and offer recovery services including case management, addiction treatment, crisis intervention, and job training.
All services are free of charge.
---
"Our mission is to seek to rescue the poor and needy of the Knox area by providing recovery services in Jesus' name. "