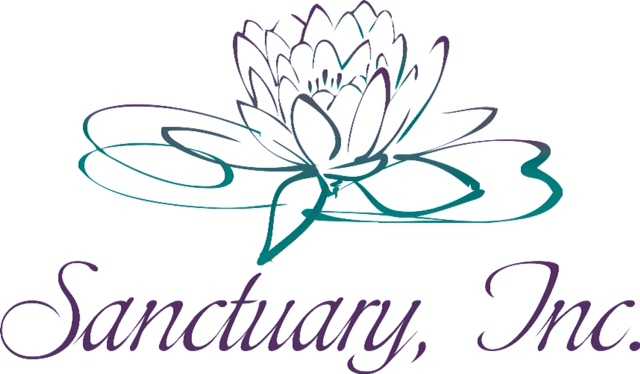 Sanctuary, inc. is a non-profit agency committed to the provision of preventative and restorative services to victims of sexual assault and domestic violence.
They deliver caring, comprehensive support to victims of personal violence in the nine-county area of the Pennyrile Area Development District including:
Caldwell
Christian
Crittenden
Hopkins
Livingston
Lyon
Muhlenberg
Todd
and Trigg
They seek to empower through crisis intervention, peer support, victim advocacy, and community education.
Sanctuary, inc. offers rape, sexual assault and victims/survivors and their family members a wide range of services through their agency.
These services included:
EPO access evening & weekends
24 hour crisis line
safe, temporary shelter
individual and group counseling
legal advocacy
hospital accompaniment
children's programs
volunteer programs
information/prevention programs
drug & alcohol programs
support groups
---