Monday

9:00 AM - 5:00 PM

Tuesday

9:00 AM - 5:00 PM

Wednesday

9:00 AM - 5:00 PM

Thursday

9:00 AM - 5:00 PM

Friday

9:00 AM - 5:00 PM

Saturday

closed

Sunday

closed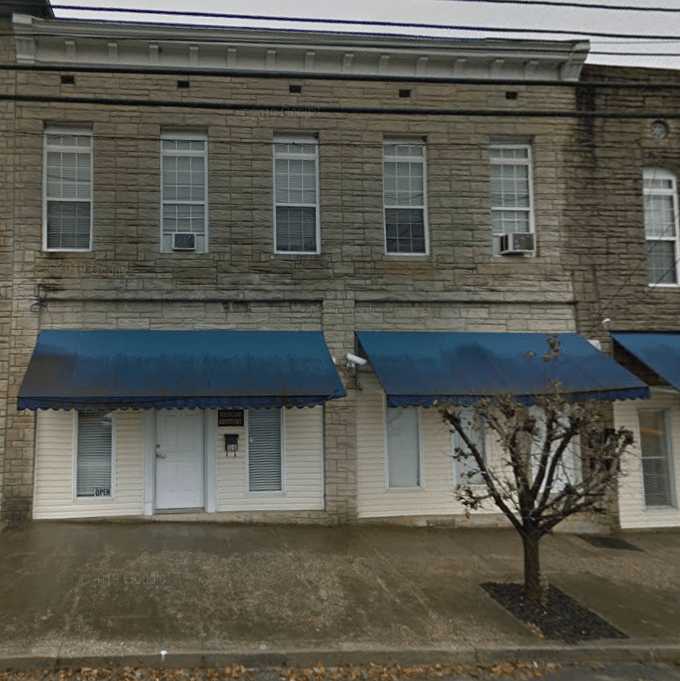 Emergency Homeless Shelter (Pikeville, Kentucky) provides housing, substance abuse services and independent living skills for the homeless.
MissionWestCare empowers everyone with whom they come into contact to engage in a process of healing, growth and change benefiting themselves, their families, coworkers and communities.
WestCare, a family of tax-exempt nonprofit organizations, provides a wide spectrum of health and human services in both residential and outpatient environments.
Their services included:
substance abuse and addiction treatment
homeless and runaway shelters
domestic violence treatment and prevention
and mental health programs
These services are available to adults, children, adolescents, and families; they specialize in helping people traditionally considered difficult to treat, such as those who are indigent, have multiple disorders, or are involved with the criminal justice system.
---