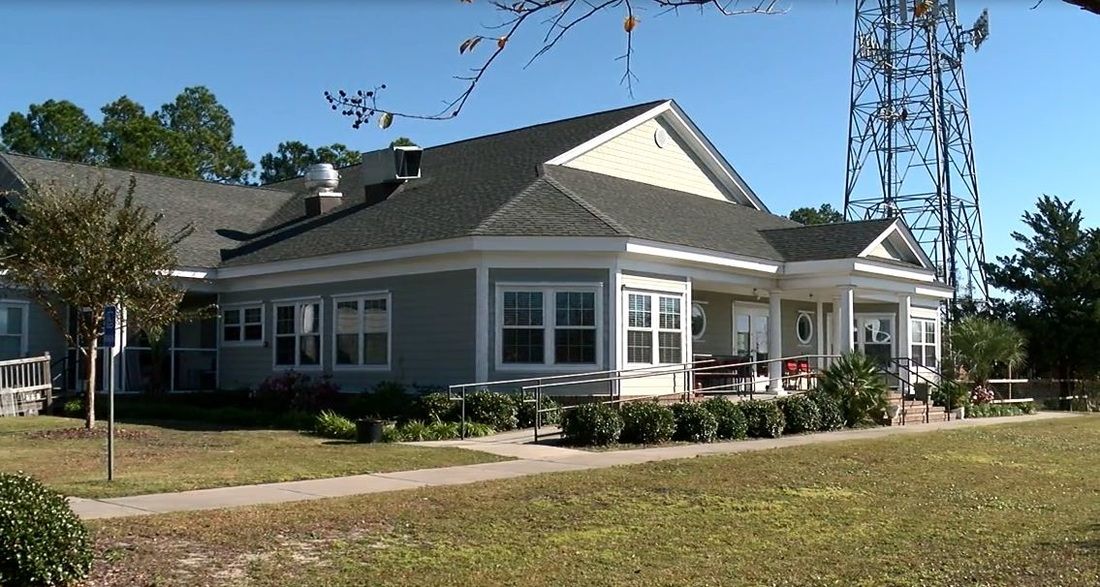 Office Hours:
New Directions for Families (formerly Myrtle Beach Haven) exists to serve homeless families in their community.
They provide programs to move families out of homlessness and poverty.
They will be able to help clients get back on their feet with their "back to work, back to life" programs.
---