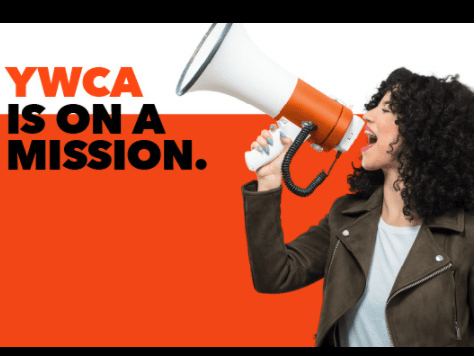 The YWCA of Rochester & Monroe County is a powerful resource in their community.
They help women and girls who are faced with personal crises including homelessness and teen pregnancy.
They also work hard to dispel stereotypes and promote racial justice.
Their goal is to empower women to regain control of their lives and to get on the path to a healthy, successful future.
The YWCA is dedicated to eliminating racism, empowering women and promoting peace, justice, freedom and dignity for all.
They partner with women and families in need, empowering them to envision and achieve a successful future.
---