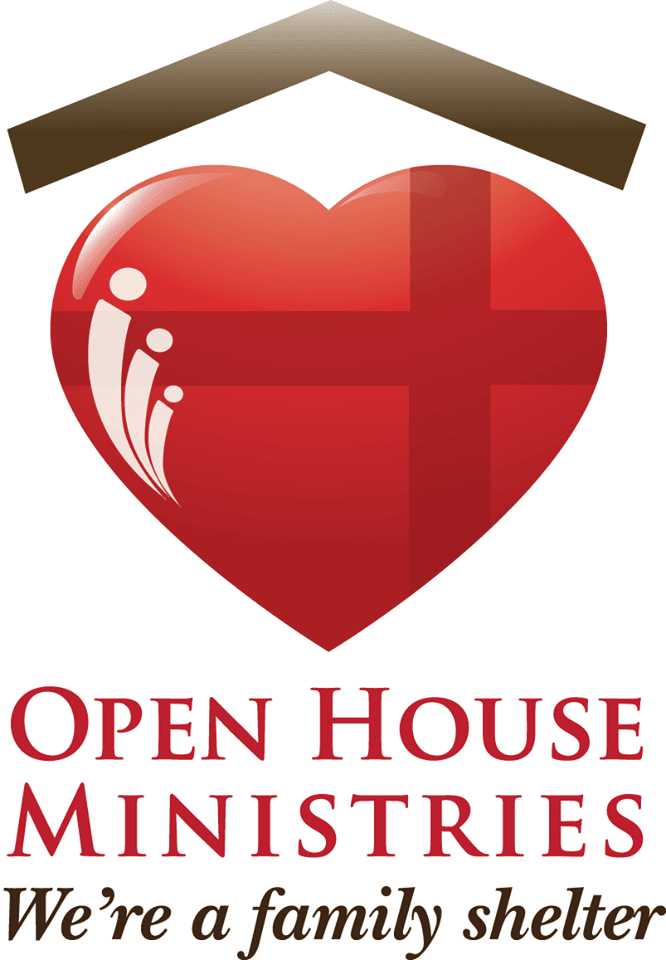 Open House Ministries is a Christ-centered, life-restoring family shelter ministry, applying the Good News of Jesus to end homelessness in Clark County.
Open House Ministries is committed to equipping homeless families with the tools necessary for resolving issues that lead to poverty and homelessness.
They dedicate ourselves to helping homeless families restore healthy relationships with each other, with their community and with Christ.
---
"Open House Ministries is a faith-based community organization helping homeless families by providing shelter and intervention through Christ-centered, life-changing programs. "