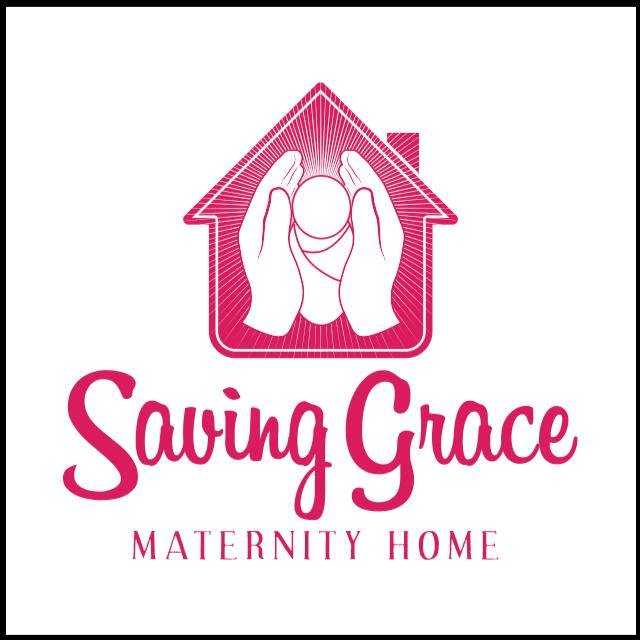 Saving Grace Maternity Home is a strategic and practical response to a significant need in their community.
They endeavor to provide a healthy and loving residential home experience for single young homeless women in an unplanned or crisis pregnancy, between the ages of 13-25.
In so many cases, each young woman needs to know that there is hope and they have options and choices that honor both their life as well the life of their unborn child.
Saving Grace will have the capacity to assist and house up to four women, providing the sort of life-giving help they need in a number of areas.
Each woman will receive birthing and parenting classes, assistance in connecting with adoption options, various life skills classes, assistance with pre-natal and medical doctor appointments, enrollment in local school district, earning a GED, finding employment and researching suitable housing.
---