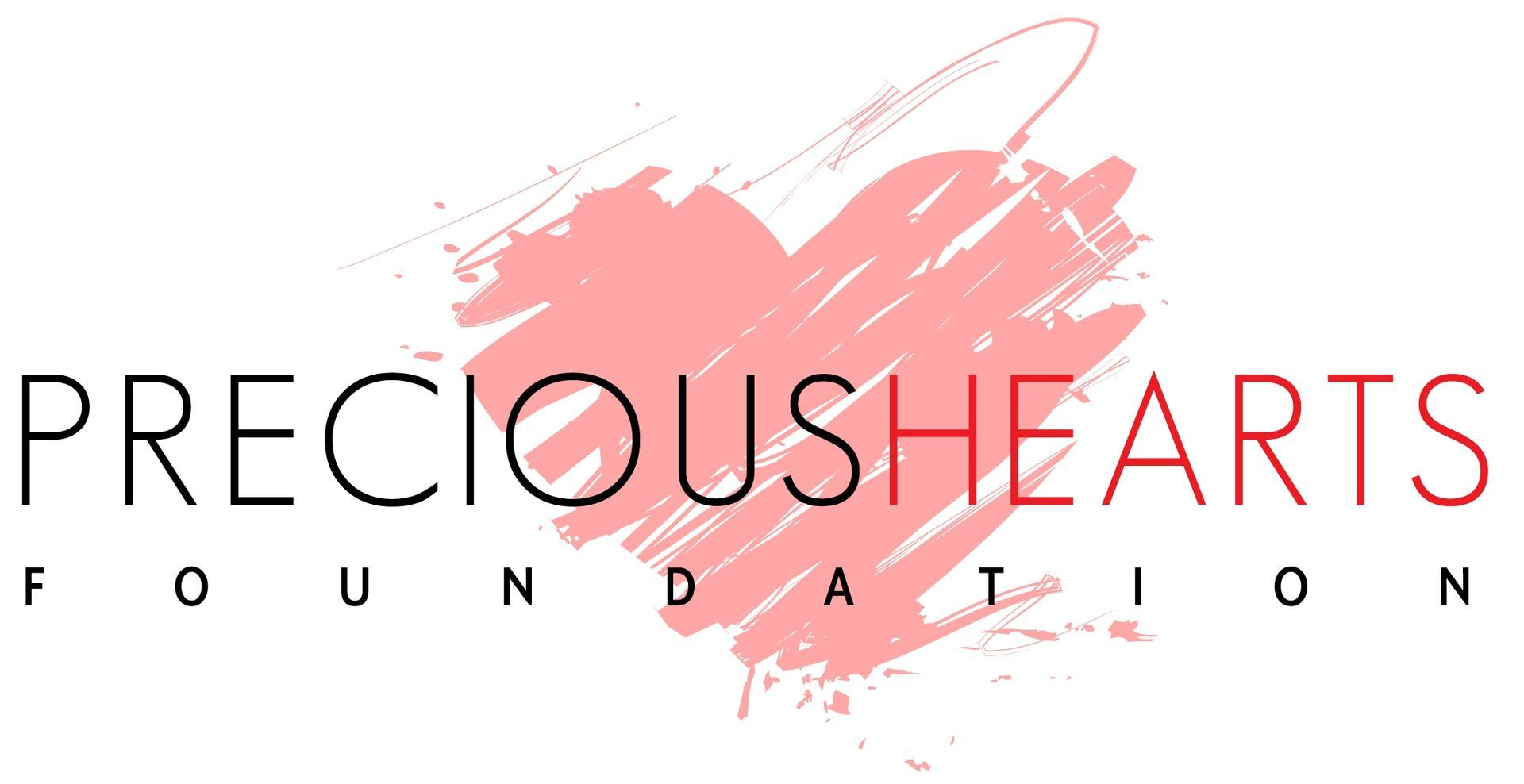 12 BED WOMEN'S.
Services:
Victim crisis counseling from Board Certified Counselors
Perpetrator rehabilitation
Case management
Victim advocacy
Court and legal advocacy
Food pantry
Clothing
Pet shelter if needed


Requirements:
Attend continuing education programs if needed, employment workshops, personal finance workshops, and home ownership workshops.


You will be provided extensive assistance for permanent housing placement, child and adolescent mentorship, strategical safety planning, community referrals, and outreach.

---