Monday-Thursday 9:30 to 4:30 After Hours by Appointment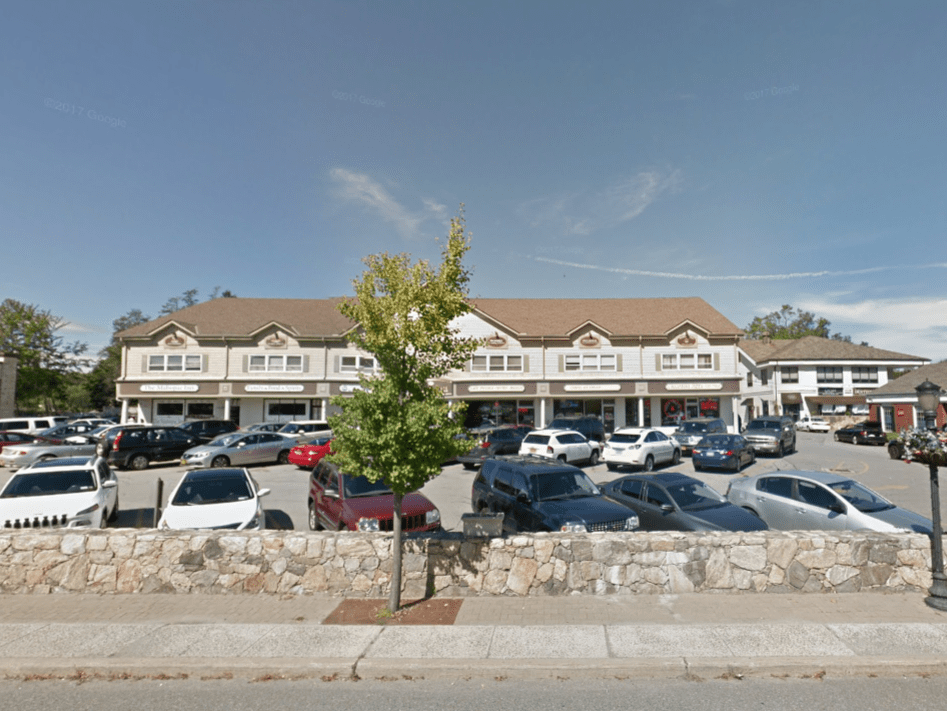 All of the WRC services are available for children through senior citizens, and victims ages three through eighty-three have utilized these programs.
All services are offered for free. 
Their organization is committed to a policy of non-discrimination and human and civil rights with respect to all clients, residents who participate in their programs or receive services from their agency or reside in their shelter.  
This policy prohibits discrimination on any legally-protected (by state or federal law) bases; including, but not limited to, race, color, creed, gender identity, age, disability, religion, citizenship, national origin, mental or physical disability, veteran status or sexual orientation.
In addition to the aforementioned bases, marital status, genetic predisposition or carrier status, political activities and certain legal activities conducted outside of work hours are protected bases in New York State.
---
"It is the mission of the Putnam Northern Westchester Women''s Resource Center to provide advocacy, education and services to the community in order to create a safe, supportive environment that eliminates violence against women and children and promotes gender equality. "