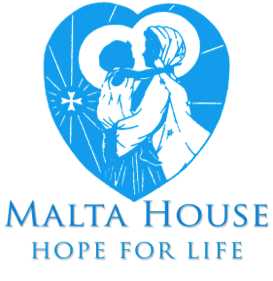 Residence and program for homeless single women who are pregnant or parenting children under the age of three.
Residents of Malta House participate in educational programs covering issues of Health, Nutrition, Parenting and Child Development.
During their stay at Malta House, mothers also receive guidance designed to foster a positive self image for themselves and their children.
Personal finance and budgeting advice is offered to promote self sufficiency as their young families assimilate back into the community.
In addition, each resident agrees to participate in an individualized educational component that may include GED preparation or certificate programs at a local community college.
Tutoring is provided to support the rigors of each class.
If you would like to speak with someone at Malta House about joining the Residence Program, please give us a call at 203-857-0088.
They will be happy to answer any questions you may have.
Malta House is the only home for pregnant women above the age of 18 in Fairfield County, and one of a limited number of programs for young homeless mothers and their babies.
---