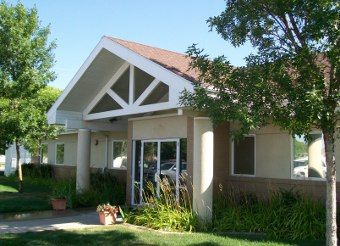 Safe Harbor, a non-profit organization, provides shelter, supportive services and advocacy to survivors of domestic violence and sexual assault, as well as education, awareness and resources to their community.
Their dedication to these objectives reflects their belief in the right of all individuals to a self-determined life free of violence.
The Safe Harbor Emergency Shelter has been specially designed to provide a homey atmosphere.
Each family has their own private, secure room to call home while they heal.
People experiencing domestic violence can seek shelter 24/7.
Safe Harbor Crisis Center Shelter provides essential support and safety for domestic violence survivors and their children who need a safe place to stay.
Many people think that a domestic violence shelter is like a homeless shelter, but this is NOT the case.
Their shelter is a safe place offering a personal, home-like space for safety and healing.
The shelter is designed to feel like home combining safety and comfort with private rooms, a home-style kitchen, laundry room, and outdoor playground.
---