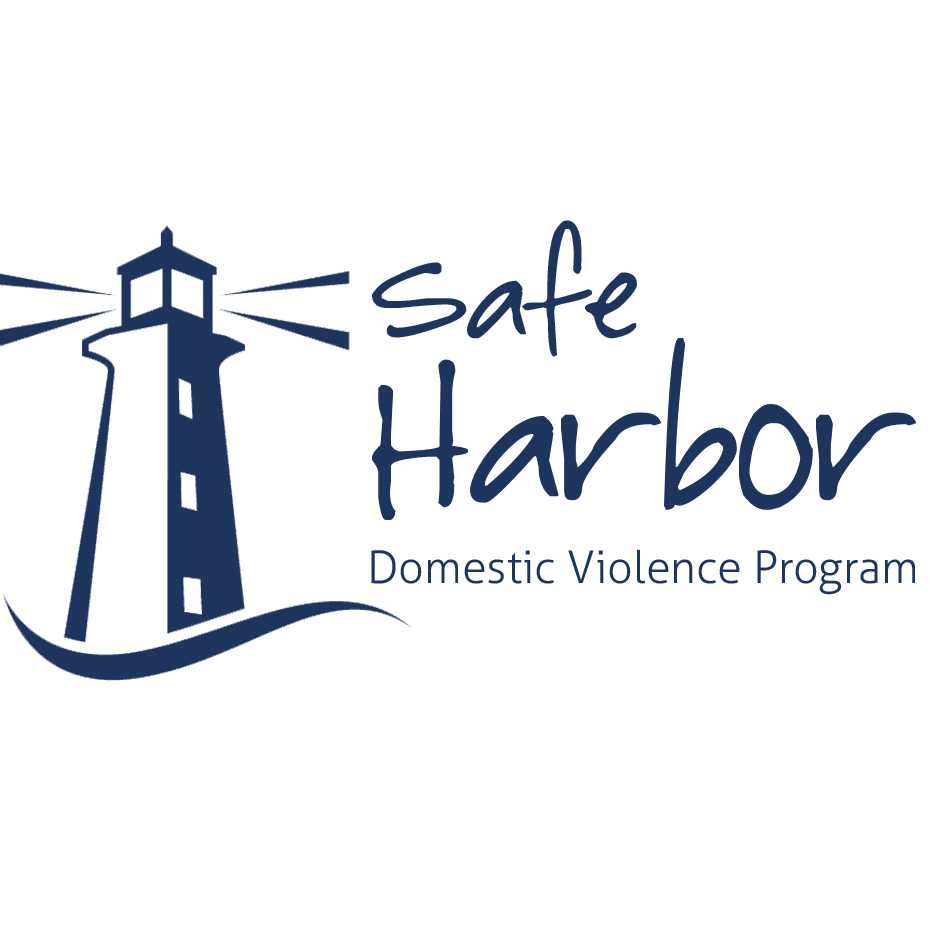 Safe Harbor Outreach are free & Confidential.
Hotline/Crisis:
504-643-9407Safe Harbor is a non-profit, non-government agency in St. Tammany Parish serving women and children who are victims of domestic abuse.
Provide a safe place to stay and a variety of critical support services ranging from crisis intervention and legal advocacy to playgroups and counseling for kids.
Professional staff and trained volunteers help bridge the gap between victimization and independence.
That includes everything from accessing the right social services to finding a job and a new place to live.
Available 24 hours a day, completely confidential, they don't charge for the help they provide.

---