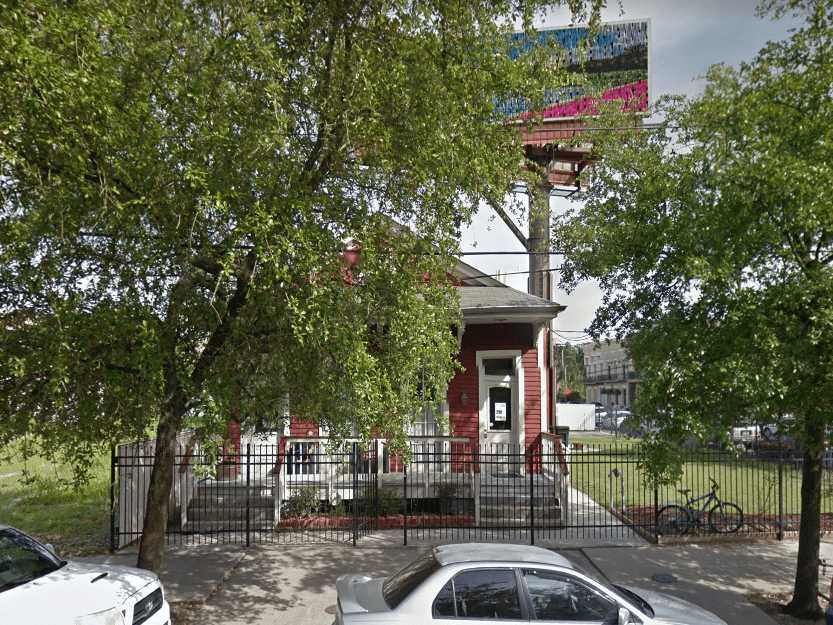 The New Orleans Mission serves the poor, needy, homeless populations of New Orleans.
The Mission tries to meet both spiritual and physical needs in helping people to be restored to a correct relationship with God and a productive relationship with society.
As an arm of the Christian Church, the Mission ministers to the least, the last and the lost.
---
"New Orleans Mission (NOM) is a nonprofit 501(c)(3) Christian Humanitarian Organization dedicated to relieving human suffering. NOM combats poverty, hunger, homelessness, exploitation and oppression with the provision of food, clothing, shelter, medical care and other basic necessities of life. We also help facilitate the healing and development of healthy, vibrant and self-sustaining individuals by addressing issues of addiction, abuse and human trafficking through our Christian Discipleship/Recovery Programs."