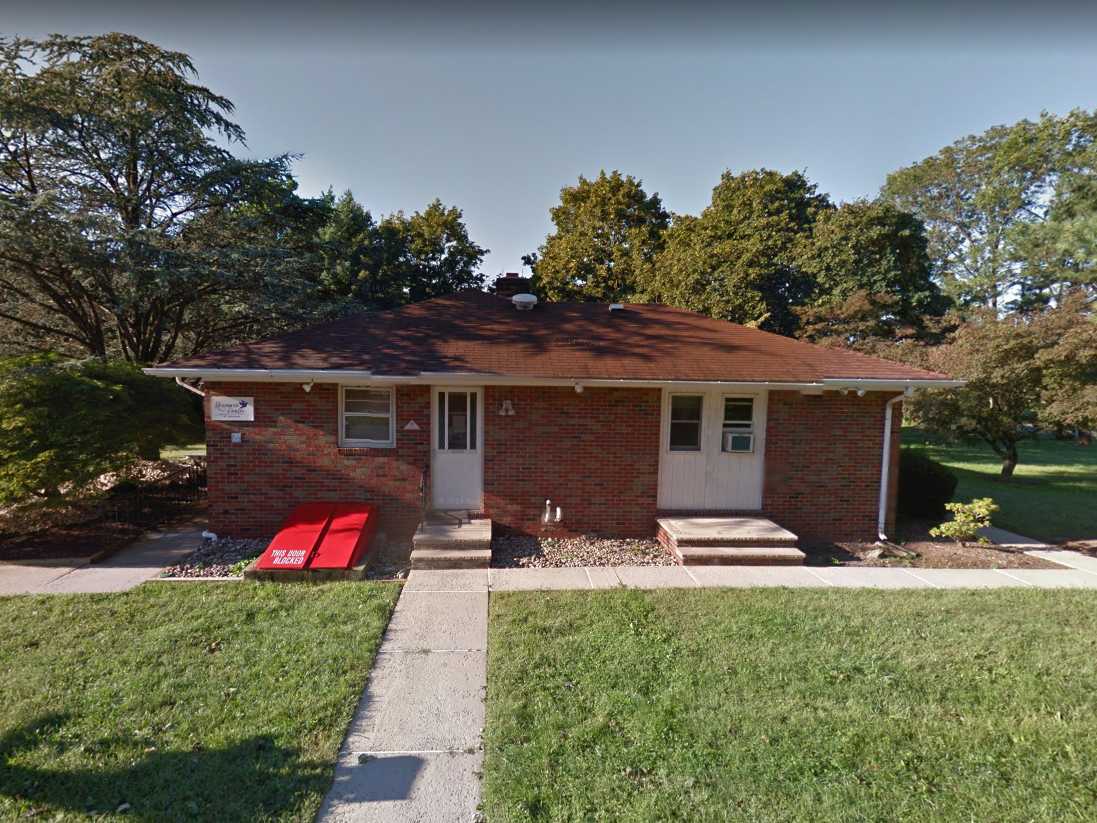 Safe+Sound Somerset provides short-term, emergency shelter in their safe house, also known as Victorias House, to women and their children who are seeking confidential refuge from an unsafe, abusive living situation.
Located in a quiet setting, Victoria's House is a place of healing with five private bedrooms, a comfortable living space and a common kitchen.
There's a playroom and fenced-in backyard where your children can play in a secure environment.
All basic needs such as food, toiletries and clothing are provided to residents of Victoria's House.
---
"Our mission is to empower survivors of domestic abuse and engage the community to break the cycle of violence. Domestic abuse is a pattern of incidents of controlling, threatening, degrading and violent behavior by a partner. It is very common and comes in all forms, such as, emotional, physical, sexual, and financial. If you are experiencing behaviors depicting abuse, please seek help immediately and know that you are not alone. "